Evidence:
https://www.tiktok.com/@funny.moments.4.2/video/7058784056791780655/
I've kept the original link up even though the video has now been removed from it. I honestly wish that this would happen more often, where these fake Becky wannabe black females would be exposed for the bald headed deceptive miscreants that they are. Remember, these are the same black harriets who will step to black men and demand that they bring A,B,C,D,E,F and G to the table, yet these heifers can't even bring their own hair or hairline into a relationship.
Black women must honestly think that the world around them is dumb enough to believe that their kinky hair has all of a sudden morphed into that of white women. Everybody knows what the black woman's hair is supposed to look like, only these mentally ill, delusional black females believe that they've fooled everybody around them.
This modern day black harpy at this stage looks incredibly dumb, we've seen the ridiculous and unhygienic processes black women as a collective go through in order to install white women's hair upon their heads, the cornrows, the netting that goes over their natural hair, the installation of the weave followed by the gluing process in order to hold the contraption in place etc.
As you can see, when the wig was removed, her hairline had clean gone back to the Cambrian Era, she really wasn't happy that the top of her head had been exposed for the barren wasteland that it is, a Cro-Magnon type creature in the flesh looking like grandfather Mac, smh.
Black women stay deceiving, fully steeped in witchcraft and sorcery attempting to hide their natural looks, any external appendages they can grab a hold of and utilise to their advantage, they'll snap up in a second. Claims she likes doing HER OWN HAIR but she practically doesn't have any, lol.
This is your bald headed modern day black female right here, trying her hardest to look like the white woman but at the same time has the audacity to call you a sellout, a coon and an Uncle Ruckus simply because you choose to date out, make that make sense.
These are the types of females who these pro black Negroes are trying to shame free thinking black men into returning to, a bunch of skiffle headed, evil, nasty, unappreciative, deceptive, thug and criminal loving ingrates, not a chance, bye Felicia.
Please show me white and other non black women with hairlines at the back of their heads, I'll wait. Lastly, note how in typical black female fashion she resorted to being violent once she was exposed as a fraud, nothing new here at all. Black women, the only group of females on the entire planet spending billions upon billions purchasing the hair of non black women to glue upon their own heads, smh. #SYSBM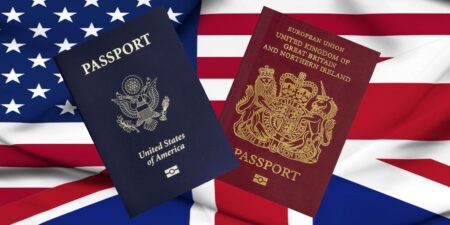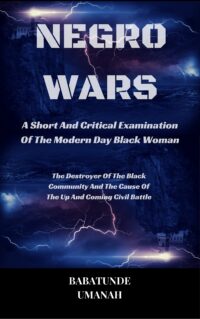 The Deprogramming And Decontamination Process Continues
Bald Headed Black Women Are Everywhere, Beware
Most High Bless