Evidence: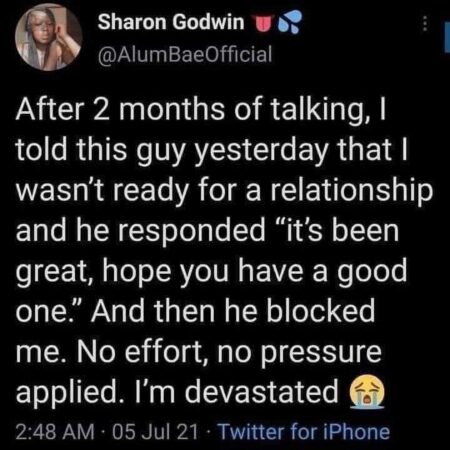 https://twitter.com/AlumBaeOfficial
https://www.instagram.com/alumbaeofficial/
I really don't understand what she thought the guy was going to do, she's wasted 2 months of his time and she honestly expected the man to stick around and fight, really?
This is why now more than ever I encourage heterosexual free thinking black men to deal with non westernised foreign women, there are too many western women out here to be honest who are squarely deep in the toilet bowl, this modern day black female especially.
The man had the sense to cut this black harriet off after she wasted two months of his time, remember, this is the toxic dating environment that many Western women have created by engaging in foolishness like the above, unfortunately there are some men who have facilitated the rapid decline in the dating market by pandering and giving in to women's vain demands instead of standing strong and refusing to cater to folly.
I honestly feel sorry for the younger generations and those who are actively looking for a long term companion in the West because there are so many contaminated females out here who are haughty, arrogant, prideful and hold their heads high in their dysfunction.
It's funny how many Western women are calling for marriage(even though they initiate most of the divorces) which is a traditional custom, yet so many of those same females are NOT traditional.
Gentlemen, dating in the West is a complete mess and time is very short, never allow indecisive women to waste your time, at the first signs of any inconsistencies, simply walk away and never look back. You can thank me later. #SYSBM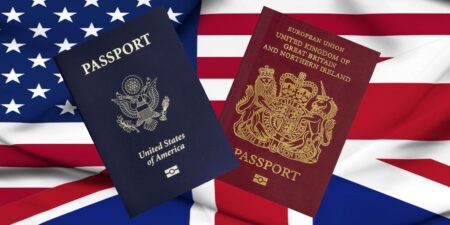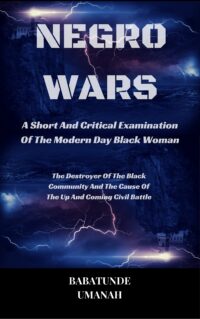 The Deprogramming And Decontamination Process Continues
Time Is Too Precious, Never Allow Dysfunctional Women To Waste It
Most High Bless