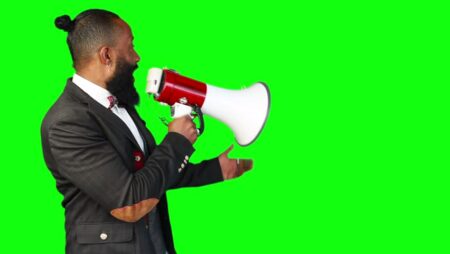 Gentlemen, I have to apologise for not being so active on the website recently, this is due to a knee injury that I'm currently recovering from.
Also, as many of you may or may not know, I've recently collaborated with the founder of SYSBM MadBusDriverX as well as SYSBM Knights Kirigakure Jones, Professor J and SKC to produce an SYSBM book which not only delves deeper into the SYSBM philosophy, but also deals with many of the critiques being projected at the lifestyle by its various detractors.
The book is available both as a black and white and a colour version, please see the links below:
Black And White Version – https://www.amazon.com/SYSBM-MBDX-Madbusdriver-X/dp/B09SYBRNC2/
Colour Version – https://www.amazon.com/dp/B09SP8JQ8C/
Additionally, I'll shortly be setting up a page on the website to promote the book. It will be very interesting to see what the SYSBM opposition has to say regarding the contents of the work, however as in the case of my book Negro Wars, I strongly suspect that nothing but crickets and tumble weeds will be seen and heard from the other side since the overwhelming majority of SYSBM adversaries are simple minded knuckleheads.
SYSBM continues to grow and flourish while the so called "black community" as per usual continues to trundle downhill at an astronomical rate. "Da Communitah" and its inhabitants are done, however as per usual you'll always have stubborn mules within the hive who'll point blank refuse to read and accept the writing on the wall, as I always say, oh well, that's their problem, not mine.
The SYSBM philosophy and lifestyle continues to be the only viable and sustainable way forward for the heterosexual free thinking black man, thankfully many of the younger generations of black boys are realising this and giving these older head sellouts the middle finger.
Another Open Mic Wednesday is here, what's on your minds for this week gentlemen? You've got the floor, roll that dice.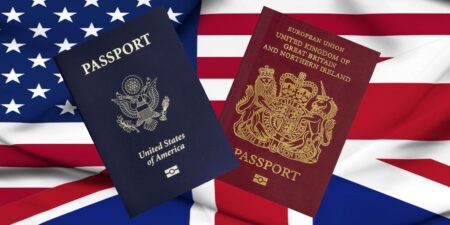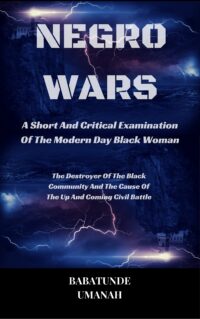 The Deprogramming And Decontamination Process Continues
Stay Individual(In Your Mind)
Most High Bless