Evidence:
https://www.tiktok.com/@hungryrye/video/6874258375698386182
https://www.tiktok.com/@hungryrye/video/6874694002684300550
https://www.tiktok.com/@hungryrye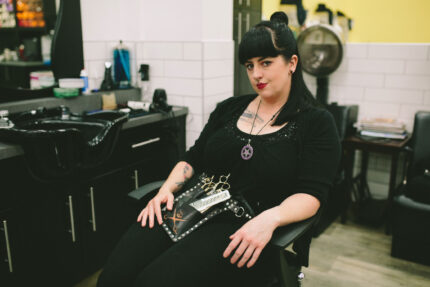 I'll try to keep my words brief, check out this chicken head's Tiktok, she "appears" to be all in for the devil. Note that the top video was made in August 2020. I really have to laugh at these young Satanists who believe that they can enter into the religion of Satanism and redefine it ie remove the original foundational pillars, it reminds me of black folks who believe that they can redefine the N word and turn it into a positive, smh.
This is who black women have been and still are listening to. This ultra liberal white female strikes me as the type who doesn't really understand what she's involved in, you know the type, those who only wish to dip their feet in the water instead of diving into the deep end.
I can guarantee that if she saw a mouse scurrying along the floor, she'd be the first to jump up onto a chair or if there was a moth flying around in her kitchen, she'd be screaming, running as well as ducking and weaving trying to get away from it.
She honestly believes she can remove Satan from Satanism, you cannot make this stuff up, that would be like trying to separate wetness from water or heat from fire. Most Satanists in reality are NOT ready to meet their master even though they talk a big talk.
One thing that needs to be pointed out that most Satanists fail to acknowledge is just like Freemasonry, there are different levels to the religion. Outer level participants(which the overwhelming majority of Satanists reside on) are only given the information they require to function ON THE OUTER LAYER.
Additionally, just like Freemasonry, deception is built into the Satanist religion, it's only when you begin to ascend into the higher levels is when you truly begin understanding what Satanism is really all about. These young folks walking around screaming "hail Satan" believing the devil is a cool dude honestly don't have a damn clue and would immediately soil their pants if they met the guy in a dark alley.
Whenever dealing with liberal minded females, always expect the expected craziness that usually comes with them. Gaze upon this ultra liberal white female and understand that this is the type of creature that most black women have emulated and used to mould their own mutant brand of feminism.
Remember, most black women are indeed Satan worshippers, however unlike the female above these black sirens instead use Christ, the bible and the Most High as a smokescreen in order to blindsight so they can execute their evil works and carry them further and deeper without being questioned or protested.
I really feel sorry for the younger generations of men in the West who have to wade through nothing but sewage and slop in their never ending quest to find a decent woman, the bottom has really fallen out of the dating market and liberal women alongside stupid and ignorant cucked males were and still are the ones who've turned it into a pile of smoking ashes and rubble. #SYSBM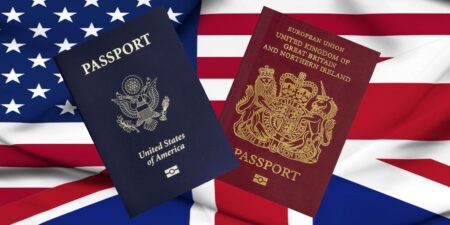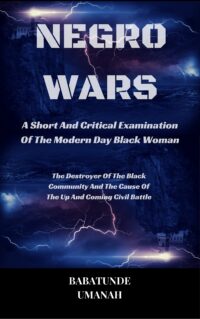 The Deprogramming And Decontamination Process Continues
You Cannot Make Deals With The Devil And Come Out On Top
Most High Bless