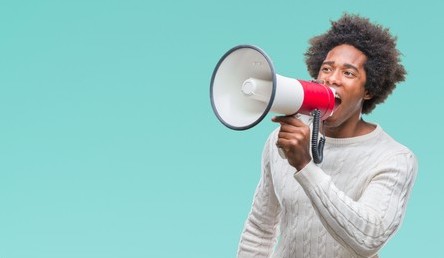 There is a lot going on in the world right now, this really is an incredible time to be alive. Governments around the world currently are trying their hardest to inject the people they're supposed to be serving and protecting with slow kill bioweapons under the guise of a so called "vaccine" for a virus that doesn't exist.
I fully understand what is at stake and I realise that at some point in the near future blood will have to be shed in order for me to preserve my life.
I never wanted things to end this way, however the ever prevailing problem with evil psychopaths is they feel that they have a right to dictate to you how you ought to be living your own life, they simply can't leave people alone to live their lives in peace, they're control freaks to the 100th power.
We've got a massive fight on our hands, not only against the powers that be but also against the mindless zombies/the sheep who choose to blindly trust in governments that have NEVER proven themselves to be trustworthy and then on top of this label those who attempt to bring them the truth as "conspiracy theorists, tin foil hat wearers, freaks, weirdos, nut jobs" etc.
Brethren, strap yourselves in because the ride is going to get extremely bumpy. Another Open Mic Wednesday is here, Slaying Evil is always proud to provide a platform for free thinking brothers to express their views and opinions. What's on your minds for this week gentlemen, you've got the floor, roll that dice. #SYSBM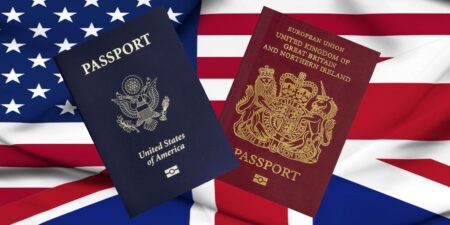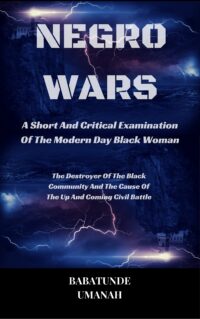 The Deprogramming And Decontamination Process Continues
Stay Individual(In Your Mind), Keep The Faith And Stand Strong
Most High Bless