Evidence:
https://www.instagram.com/iamchyng/
https://www.tiktok.com/@iamchyng?
Now, your modern day black female is constantly making the claim that it's actually black men who are making her look bad, not the fact that she herself is engaging in questionable and dodgy behaviour.
So, let's ask a few simple questions, regarding the first video, who forced the black female on the right to put on a wig which she subsequently lost during the ride? Answer, nobody, she did so off her own back, she wasn't forced to do so by any outsiders.
My second question is this, regarding the second video, who forced that single black mother to record herself walking down the street which subsequently went wrong when she lost her footing and fell to the ground? Answer, nobody, she did that off her own back, she wasn't forced to do so by any outsiders.
This is my entire point, black women off their own steam are constantly engaging in goofy, reckless and irresponsible behaviour and filming it, yet in the name of feminism and irresponsibility, the black man must always be blamed when things go wrong as a result.
Additionally, let's quickly talk about how these black women look which is an absolute shame within itself. The weaves/wigs, the heavy makeup, the fake eyelashes and the fake nails make black women look like unattractive exaggerated tranny-esque cartoon characters, the fake look is not a good look, it's an embarrassing one.
This tranny type visage that most black women have chosen to adopt in their desperate attempt to seek attention is yet another reason why more black men are beginning to give them a wide berth and instead opt to deal with non black women who typically look more natural.
The truth of the matter is where black women are walking around looking like exaggerated, tranny looking caricatures as well as getting involved in nonsensical goofy acts trying to garner some attention, via their own hands they are making themselves look unattractive to the outside world on all fronts which in turn is causing even more folks to steer clear of them which subsequently isn't giving these black harriets the attention fix they so desperately seek, this is why they are now resorting to more outlandish looks and behaviours.
Gentlemen, as you can clearly see, NO black men were involved in the making of the videos above, at this point black women look incredibly stupid trying to place the blame of their current in the sewer image and reputation on black men, the evidence is clear, they're executing the damage upon themselves without any outside help. #SYSBM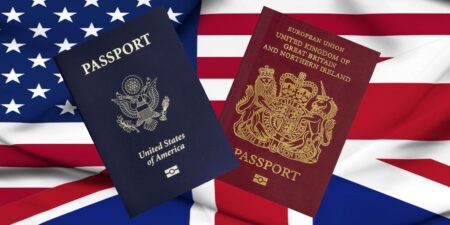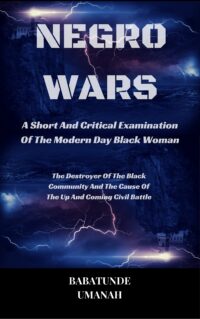 The Deprogramming And Decontamination Process Continues
Steer Clear Of Goofy Broads Doing Goofy Stuff
Most High Bless