Evidence:
https://www.instagram.com/p/CVVj0hBoLQm/
https://www.instagram.com/blackculturenews_/
I've no doubt that some black woman somewhere will eventually come out and say that this is the black man's fault, we already know that black women as a collective stay blaming black men for every dumb move they make with their own hands.
Where are the black men who forced black women to do this, I'll wait? Did black men hold these women at gunpoint and command them to participate in this foolishness or be shot in the head as the alternative?
This simply goes to show you once again how desperate black women are for attention, additionally this exhibition above also clearly demonstrates just how little dignity and respect black women as a group have for themselves.
But as per usual I'm the bad guy for calling this garbage out as reprobate and degenerate, right? Gentlemen, the writing is on the wall and has been there for a very long time concerning the in the gutter image, reputation and standards of the modern day black female, this is why we at the SYSBM Knights Roundtable cannot stress enough the importance of culture and how it plays a pinnacle role in how women of said culture conduct themselves.
Black culture overall is trash which is why black women can frequently be found engaging in trash like behaviour, the worst thing about it is they actually enjoy wallowing in the filth and the mire of their degradation and will berate and disparage anybody who stands up and speaks against what they're doing, how black society has fallen so far into the toilet bowl. #SYSBM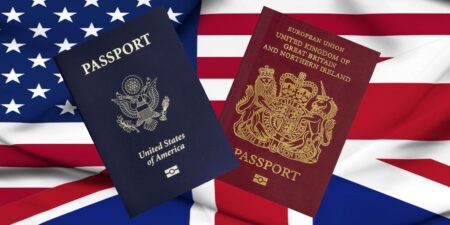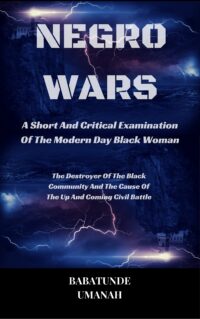 The Deprogramming And Decontamination Process Continues
This Folly Above Is NOT The Black Man's Fault Despite What You May Hear
Most High Bless