Evidence: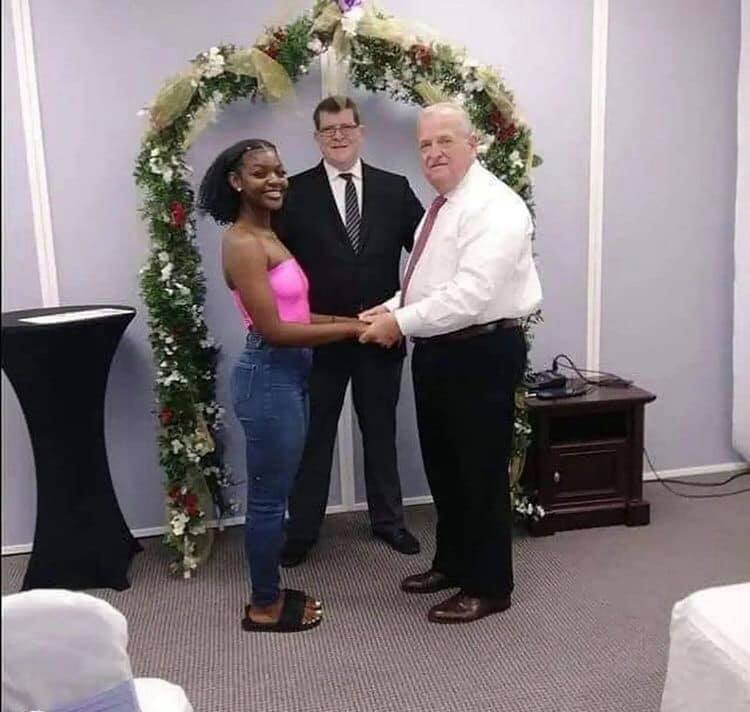 I forget the commenter(s) who posted this before but shout yourself/yourselves out. Yep, this is your modern day black female, for the majority of black women who actually managed to land themselves a white man, this in most cases is the best they can achieve.
Remember, these are the same black harriets who keep on saying that the only non black women black men can get with are ugly, overweight rejects(which isn't true by a long shot, TikTok has shut down that false rumour many times over), yet here is a weave and fake eyelash wearing black female marrying a dude who practically has one foot in the grave.
Is this what these black sirens are doing now, chasing down old white men who are half dead, marrying them and hoping they croak it so that they can gain some sort of inheritance?
You notice how it is very rare to come across a black female who can so called "level up" by herself, the overwhelming majority of the time these harriets are syphoning off somebody else's resources yet still have to audacity to claim that they're pulling themselves up by their own bootstraps, smh.
As I've recently stated, white men of all grades and standards are laughing, no matter what their socioeconomic status, they'll always be able to land themselves a black woman because as we know the modern day black female views Captain Snowy as her god who can do no wrong.
Now as we know weasels such as the fake academic Aaron Fountain will immediately attempt to swing this article as some sort of shade being thrown upon black women who date out, however nothing could be further from the truth.
SYSBM practitioners have NEVER had a problem with black women dating interracially, our issue has always been the blatant hypocrisy when it comes down to black men doing the same. Black women date out, we're to accept it without question or protest, however when we choose to date out they have a major problem with it and rapidly move to label us with every expletive and negative phrase, term, word and slogan under the sun, smh.
The fact of the matter is white men of quality aren't going to look in a black female's direction, indeed, the same rules apply to the so called "educated lame", you know the "boring" black man who doesn't have a criminal record, who plans for his future and who focuses upon being the best version of himself as opposed to being a street corner loitering vagabond who's up to no good.
Nobody outside of black male simps want black women en masse, these so called "divestors" and swirling acolytes may try to convince other members of the angry and bitter black sisterhood of failure otherwise, however the raw evidence speaks for itself.
Finally, it should also be noted that many of these black women who manage to date out frequently find themselves in the hands of racist white males who won't hesitate to snuff them out and hide the body once they've had enough of them. This is who so called swirlers and divestors REALLY CHOOSE. #SYSBM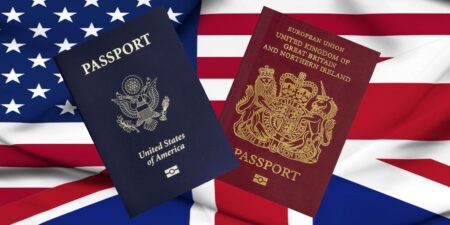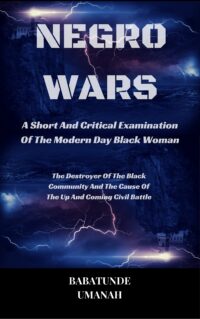 The Deprogramming And Decontamination Process Continues
Black Women Continue To Deceive Themselves Believing They're Wanted
Most High Bless