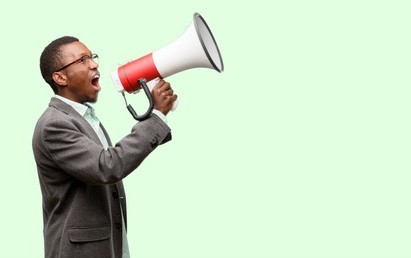 I recently had an incident at my local gym where a Captain Snowy got hyper insecure and felt the need to demonstrate ownership of his black queenie shortly after I entered the building, however it didn't stop there. The guy then proceeded to pile on the weights in his efforts to put on display how strong he was, smh.
In the past I've read comments from some of you brothers who have experienced the same but mostly with a white male/non black female combination. I'm a man who minds his own business when out and about and so I don't often notice these things, however on this occasion this was really something else and a sight to behold.
I've talked many times before about all black men needing to do is turn up for Major Sleet to lose his marbles, actually noting and seeing the scenario play out in front of my eyes was entertaining. I was honestly looking at the dude like, "is all of what you're doing right now really necessary bruh"?
That's my small rant on how the milk man will wear his insecurities on his shoulder, another Open Mic Wednesday is here at Slaying Evil, as per usual you've got the floor gents, roll the dice.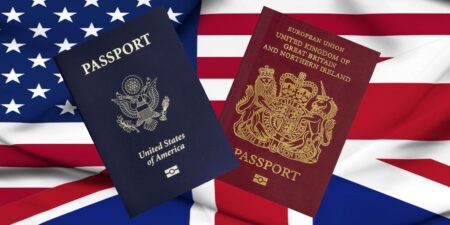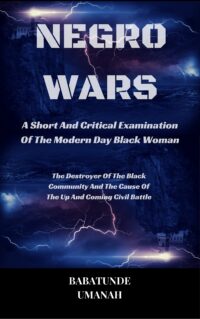 The Deprogramming And Decontamination Process Continues
Stay Individual(In Your Mind)
Most High Bless