Evidence:
https://www.tiktok.com/@twinprivy
Gentlemen, before I deal with the black witch above, just to let you know that at the excellent suggestion of commenter Black Picard, I have set up three new pages on the website where brothers can post without having to wait for the next Open Mic Wednesday.
The first page is Vaxx Watch, brothers can use this section to post any information on the Convid-1984 scam, vaccines and drugs in general as well as corrupt big pharma and the like.
The second page is Daggle/Maggle Watch, this page can be used to expose general daggle and maggle dysfunction.
The third page is Planet SYSBM, brothers can use this page to post any and all SYSBM related information. Once again, Open Mic Wednesday will still be operating, however you guys now have a few other sections you can utilise in addition to it.
Now, there isn't much to say on the black sorceress above, this is your typical modern day black female in a nutshell, she's out to deceive and mislead. I cannot tell you the amount of times I've been out and about and seen a female from the back with long hair(believing she was non black), only for that same woman to turn around and it be a black siren.
Don't believe weave/wig wearing black women who claim that they're using the weaves and wigs for protective styles, nope, that argument is a dumb one to begin with because other ethnicities of women don't have to "protect" their hair, besides, protection from what exactly?
No, black women use weaves, wigs, fake eyelashes as well as copious amounts of makeup because as the boy said in the second video, most of these black heifers are stone cold ugly and they know it, hence why they rely so heavily upon so many external appendages.
Just look at the harriet's face before the makeup and the weave/wig was applied, is that the kind of woman that you'd want to come home to? Be sure to check out her TikTok page where it's full of before and after videos, literal Jekyll and Hyde entertainment. 
Finally, note that this chick is from South Africa, yet who is she trying to mimic and emulate? Enough said! If you're looking for a prime example of sorcery and witchcraft in action, look no further than the above video and her Tiktok page. #SYSBM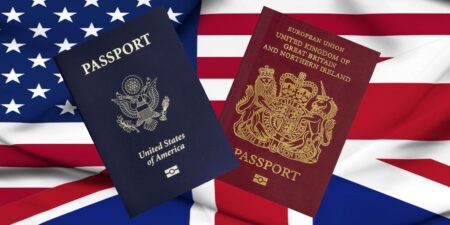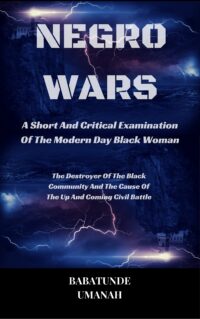 The Deprogramming And Decontamination Process Continues
The Sorcery And The Witchcraft Out Here Is Very Real
Most High Bless