Evidence:
https://www.instagram.com/thepastorpapidon/
This goofy Derrick Jaxn 2.0, non thinking knucklehead, where do these mentally challenged, court jesting simps get off? Apparently I hear this goofy Scooby snack pandering weasel is a supposed "ex criminal" who liked to give his women a beatdown, pimped them out and has been to jail for the same. Not surprised at all as this is what 12 Gauge Mike and Slim Sauce type Negroes do.
So wait a minute, on the one hand this guy is telling you to spend unnecessary amounts of money on your girl just to make her happy(which we already know cannot be done with most women, hence why gifts and treats should only be given out on an OCCASIONAL basis but as usual always dependent upon obedience, cooperation and submission, not just because she's a woman), yet on the flip side dude was smacking his harriet upside the head, lol.
I've come across this dude before but I haven't bothered with him because it was and still is obvious that he's trying to chase a cheque copying Derrick Jaxn rancid playbook, however unlike Jaxn this guy doesn't stand a chance getting off the ground because his criminal history as well as his "way" with women has already been put on front street.
As you saw this dickhead's Instagram is above for anybody who wishes to look though it and observe all the goofy nonsense he posts. By the way, did you peep all the wigs that were hanging up on the wall, yep, we already know what type of female this dude is dealing with, yet he wants to lecture you on women and how he believes you ought to be treating them, smh.
This clown is fresh out of jail but he believes that he can throw out his ultra simp ramblings and somehow what he's saying will be accepted and taken onboard. Any black women or women in general who fall for this lughead's garbage already knowing his turbulent history are simply proving themselves to be far dumber than he is, you've been forewarned.
A street dude who used to beat up his babymothers trying to preach to productive, non criminal black men about how to treat women, you simply cannot make this stuff up. #SYSBM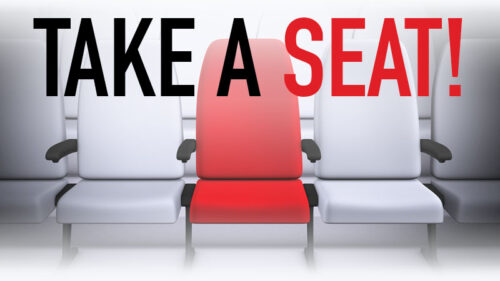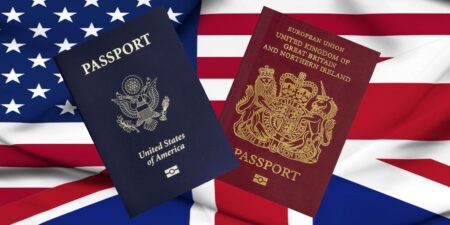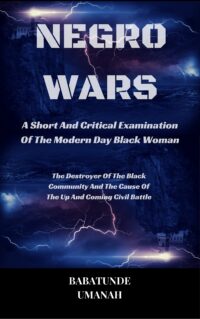 The Deprogramming And Decontamination Process Continues
Simps Stay Goofy For Life
Most High Bless