Evidence:
https://www.instagram.com/iamleenajay/
Really heifer, she honestly went there, attempting to shame men for having a preference for NORMAL, traditional women as opposed to these bust down, ran through whores that have heavily saturated the dating and mating arena in recent times.
The main reason why a woman like this would come out and attempt to shame men for desiring a classic, traditional, feminine female is simply because she herself DOESN'T FIT THE BILL ie meet the standards good men require.
You already know me, the first thing we have to do is strip the face of all that makeup so that we can see who we're really dealing with, too many women out here who love throwing on the witchcraft in their efforts to deceive, however we're not deceived over here in the slightest.
This is what this woman's face looks like without the makeup, a very different looking creature indeed. Mind you, these women also love using Instagram filters to hide facial flaws and imperfections, something which men are certainly not afraid to face:
https://www.instagram.com/p/lEbYx9nwQY/
Women who are modest, obedient, quiet and homemakers once again are NORMAL, functional women, however women who are "strong and confident" are typically problematic and dysfunctional, hence why men with their heads screwed on straight want nothing to do with them and avoid them at all costs.
I can guarantee you that this post wall harriet above is single, yet here she is dishing out janky advice to younger females in order to ensure they venture down the same road of calamity she did. Once again we have a case of elder generations trying to march younger folks into familiar traps instead of giving them the tools to avoid them.
There is no doubt in my mind that this cake faced siren wasted her younger prime years getting her back blown out by fast lane boys. The next thing she knew, she was at the end of the road and still hadn't landed a man for keeps, oh well, that's her problem, not mine.
Gentlemen, don't allow gaslighting weasels like this post wall, ran through harridan above to bait you into defending a position which is quite normal. More and more men are realising just how jacked up the dating situation in the West is with large swaths of Western women demonstrating on the daily how they simply aren't fit for dating yet alone long term commitment.
Brothers, hold your standards up high and NEVER COMPROMISE THEM. Remember, these are the same women who have no problems declaring their endless, ridiculous, in many cases impossible standards and putting them in your faces all day everyday, yet men wanting a woman who is cooperative, submissive, quiet, obedient and a homemaker is somehow a problem? Get outta here with that garbage.
Leave these ran through, rinsed out feminists on the top shelf to collect thick layers of dust, that is where they belong, there are plenty of women out here who don't mind operating in their natural, traditional, feminine state, CHOOSE THEM! #SYSBM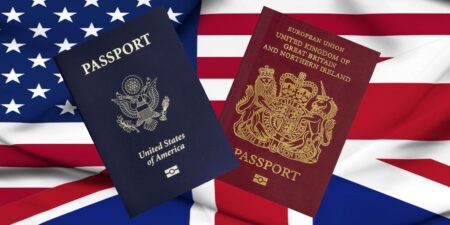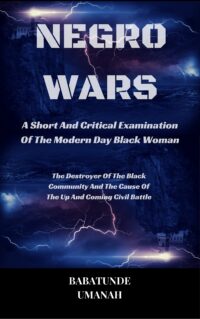 The Deprogramming And Decontamination Process Continues
Feminists Stay Losing For Life
Most High Bless