Evidence: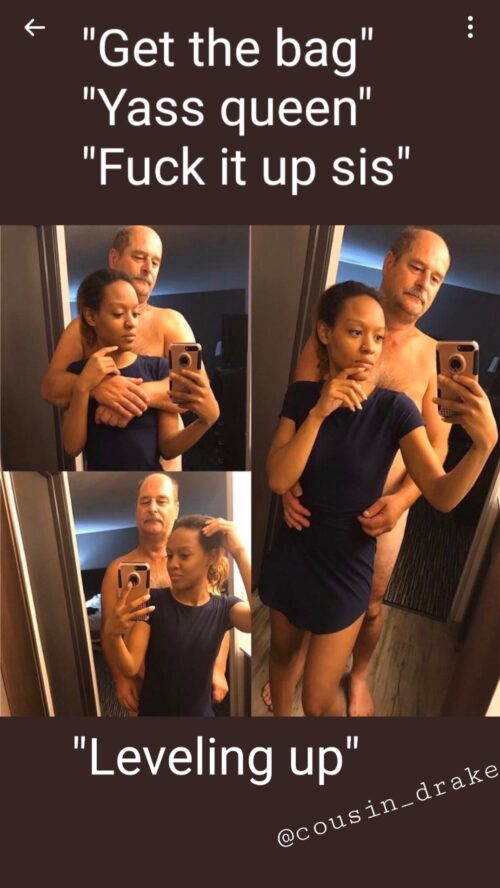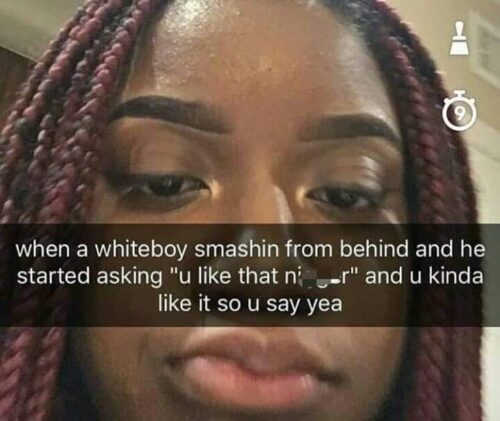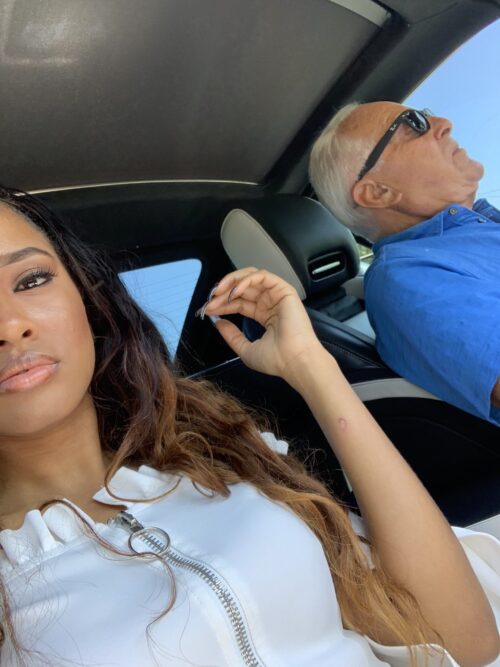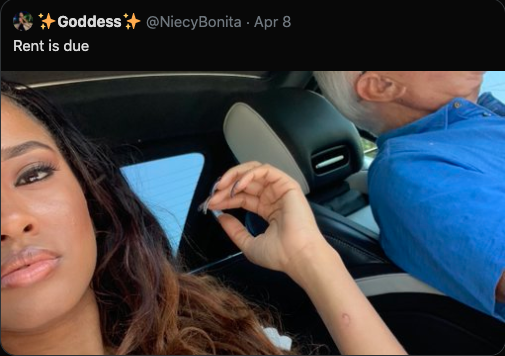 https://twitter.com/NiecyBonita
As commenter and fellow blogger Afrofuturism1 commented in a previous article, black women are incapable of loving others because they cannot even love themselves, thus their proclaimed love for Captain Euro is not love at all but actually a form of deep, devoted, unconditional worship.
As I've stated before, whenever you think about groups of women demonstrating love, care, affection and attention towards men, this can be imaged with all other ethnicities of women apart from black women because black women simply aren't known for being kind, loving, affectionate, caring etc.
However, black women are well known for being rude, violent, bloody, rebellious, belligerent, overweight, loud, disrespectful, annoying, just overall malevolent and outright evil, this is the legacy of the modern day black female and one she has brought upon herself.
So, you drunk Admiral Lime's urine and thought it was funny huh? This right here is one of the pinnacle reasons why black women get little to no respect from non black men, if it isn't drinking the liquid waste fluids of their white lord and saviour, it's opening their mouths and allowing Field Commander Snowy to take a dump directly into it(SCAT).
The long and short of Swirling, divesting and levelling up is no standards, low self esteem, no confidence having black women performing services of prostitution for their white lord and saviour as well as other non black men.
Black women as per usual want something more from these groups of men, however no non black man with his head screwed on straight is going to touch a black female with a 50 foot barge poll especially in light of how she has no respect for herself as well as her own male counterparts which she frequently treats like garbage.
Again, too many black women misunderstand the relationship they have with Captain Snowy, he uses the black witch as a destructive tool against herself as well her own people in exchange for the illusion that she's been accepted into white society, however we free thinking brothers all know that this will NEVER happen.
Of course, once she is discarded of by General Blizzard himself, she'll return to the squaller called the "black community where a low life simp will be only too willing to take onboard the leftover scraps and putrid crumbs that other men with standards clearly saw were not fit for consumption.
However, many of these black sirens are smug and arrogant in their return and believe that they can somehow snag themselves a black man who has his head screwed on straight and who many a time has left the so called community, they'll breeze past the simps and head straight for free thinking black men believing that we're cut from the same cloth, however nothing could be further from the truth.
Gentlemen, recognise trash females and deal with them accordingly, this modern day black female at this stage isn't worth a breadcrumb, she doesn't respect herself and is so willing to be used by non black men as a literal nut dump and toilet. #SYSBM #NOTMYWOMENNOTMYPROBLEM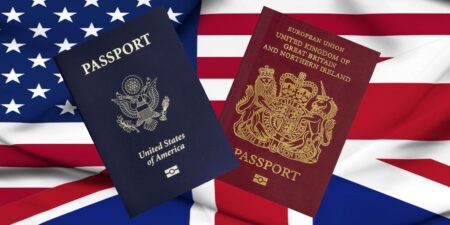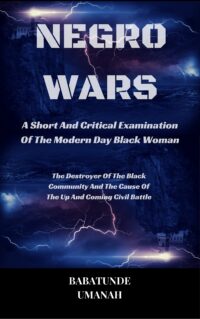 The Deprogramming And Decontamination Process Continues
Swirling/Levelling Up/Divesting Is All Code For Prostitution Towards Non Black Men
Most High Bless