Evidence: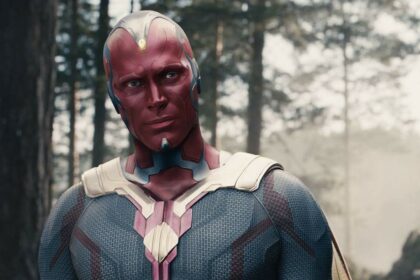 Thanks to GW3 Extreme for sending me this video. As per usual, did you notice that NO TEARS were coming from the woman's eyes even though she "seemed" to be distressed. Black women are the biggest pretenders on the planet, since most of them are cold blooded and have no feelings, it's not surprising to see a black witch fake crocodile tearing it up.
Remember, these are the same black females who have no problems killing their unborn children as well as children outside of the womb without shedding any tears or being remorseful, therefore the scene above shouldn't surprise any of us.
So, the woman was caught behind a dumpster giving head to 2 dudes, really? What have I stated before in previous articles about most black women NOT having a commitment switch built within them? Dr David Carroll was right when he stated that black women should NOT be considered for long term relationships due to the fact that most have been raised in single mother households and thus haven't seen the basic blueprint of a committed relationship illustrated in front of them as an example to follow. By the way, this rule also applies to mixed and non black women who display black female traits and tendencies.
If these women aren't diving into dumpsters to forage and fight for weaves, they're giving head behind them and then pretending to be sorry and remorseful when caught, smh. We already know the true nature of the modern day black female, since when have black women as a group ever been sorry for any wrongdoings they been caught engaging in, I'll wait?
So, she was supposed to be at home waiting for the cable guy yet here she is behind a dumpster sucking dudes off, the case for SYSBM really isn't that difficult to demonstrate even though various anti SYSBM pundits will swear blind that they simply haven't the foggiest why we free thinking brothers openly advise those black men who are willing to listen NOT to deal with this modern day black female.
What makes me cringe as I've mentioned many times before is these are the types of black females walking around calling themselves queens and expecting everybody else to somehow respect and honour the self appointed title while at the same time engaging in some of the most reprobate, degenerate and dishonourable practices known to mankind.
On top of this you have the pro black female/black women first advocates such as Gerbil Face aka the no school manifesting, frying pan African pundit Dr Umar Johnson and Dr Claw aka Jason Black who still expect you to form a union with these fefails even in their fallen, deep in the gutter state. No thank you, I'm good, I'll pass.
Another one for the archive gents, in general at least non black women who engage in stuff like this don't at the same time foolishly attempt to compare themselves to royalty, they accept their dirty lot and keep it moving. Not this modern day black female though, as far as she's concerned you as a black man must overlook her many shortcomings(ones that she refuses to rectify by the way) and accept her as she is.
What say ye gentlemen? I say women like this are only fit for the sewers as the streets are too good of a place to give them. The bottom line is black female culture is garbage, hence why the products of it are of such low quality. #SYSBM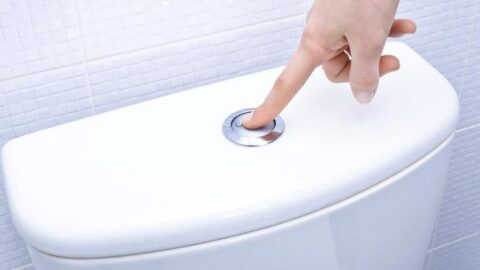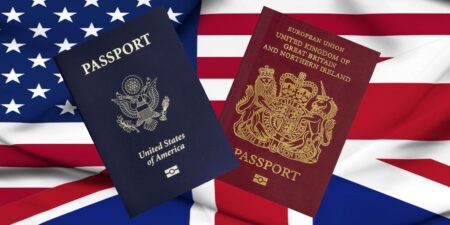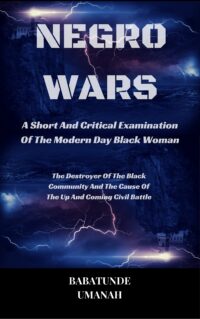 The Deprogramming And Decontamination Process Continues
Any Black Man Still Choosing To Deal With Black Women At This Point Does So At His Own Risk
Most High Bless