Evidence:
https://thoughtcrimeradio.net/2021/04/former-chief-scientist-for-pfizer-makes-shocking-revelations-says-new-vaccines-will-skip-clinical-trials/
https://delingpole.podbean.com/e/dr-mike-yeadon-1617215402/
https://www.infowars.com/posts/woman-paralyzed-from-neck-down-following-2nd-dose-of-pfizer-covid-jab/
https://www.naturalnews.com/2021-04-25-microscopy-photos-of-covid-swabs-masks-mysterious-red-and-blue-fibers.html
https://www.naturalnews.com/2021-04-27-total-war-on-food-targeting-ranchers-to-outlaw-all-forms-of-meat.html
https://www.vaccines.news/2021-04-27-biontech-exec-expects-annual-covid-shot.html
Pay special attention to that last link above, for those non thinking knuckleheads who foolishly ran out and got injected with the Covid bioweapon believing that 2 shots is all that would be required, think again. Getting jabbed up for a supposed virus that has a 99% survival rate for the overwhelming majority of people around the world, utter stupidity and foolishness at its height.
I especially cannot believe how many black folks have been hoodwinked and suckered into allowing an untested, unknown substance to be injected into them, well as the saying goes, play stupid games with Bill Gates' potions, fully expect to win extremely stupid prizes.
As I will continue to state over and over again, you cannot make deals with the devil and come out on top. How so many black folks who claim to be "christian" or "believers in Christ" yet have or will rush out to get injected with a DNA altering substance the scriptures would describe as blatant sorcery and witchcraft is an incredible and disappointing sight to behold.
By the way, following up on a link commenter Blue Collar Trevor posted I believe in the last Open Mic, here are some links to so called pastors as well as other clergy and religious clerics encouraging their parishioners to dabble in the witchcraft of the bioweapon ie to get jabbed up:
https://www.theguardian.com/society/2021/feb/07/faith-leaders-join-to-counter-fears-over-vaccine-among-bame-communities
https://www.blackhistorymonth.org.uk/article/section/news/uks-black-majority-churches-unite-in-support-of-covid-19-vaccine-rollout/
https://www.belfastlive.co.uk/news/belfast-news/churches-northern-ireland-encourage-people-19437342
https://www.bloomberg.com/news/articles/2021-03-26/u-s-evangelical-leaders-preach-vaccine-to-holdout-flocks
https://premierchristian.news/en/news/article/medical-expert-s-message-to-christians-who-think-covid-19-vaccine-is-mark-of-the-beast
https://nottsccg.nhs.uk/news/vaccination-clinic-held-in-nottingham-church/
https://www.ilfordrecorder.co.uk/news/health/ilford-church-turns-into-vaccine-clinic-7799684
https://www.arabnews.com/node/1811661/world
https://www.thenationalnews.com/world/europe/how-london-central-mosque-is-breaking-down-covid-vaccine-barriers-this-ramadan-1.1202763
Another Open Mic Wednesday is here, you've got the floor gents, roll that dice. #SYSBM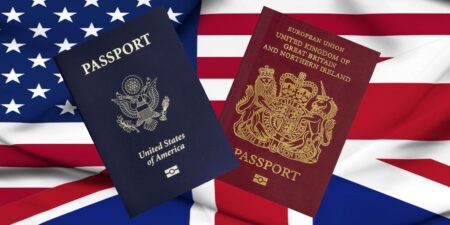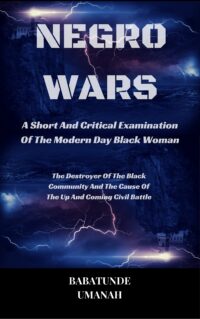 The Deprogramming And Decontamination Process Continues
Stay Individual(In Your Mind)
Most High Bless