Evidence: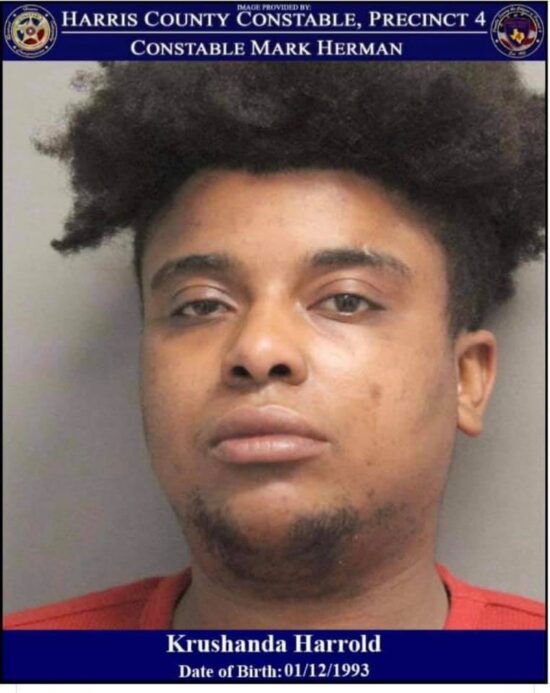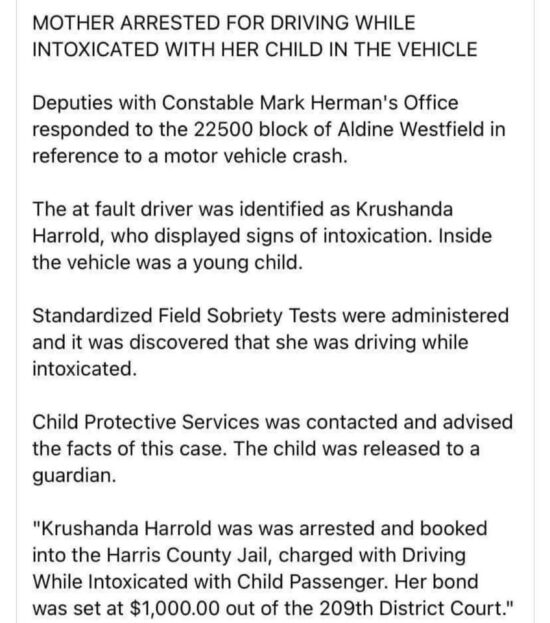 https://www.facebook.com/Precinct4/photos/mother-arrested-for-driving-while-intoxicated-with-her-child-in-the-vehicledeput/4182073261825555/
https://cw39.com/crime/machete-mayhem-mugshots-2-women-arrested-for-attacking-injuring-victims-with-a-machete/
https://macbulldogs.com/sports/womens-basketball/roster/krushanda-harrold/1275
https://opengovbase.com/payroll/texas/2415241
First and foremost, let's start with the name, "Krushanda", really? Do you see what I talked about in Negro Wars regarding black women deliberately jinxing their children from birth by bestowing upon them ridiculous, stereotypical ghetto names?
I can only imagine how many prospective employers come across a name like Krushanda and throw the application straight in the bin, ghetto named black females and ghetto, ratchet type behaviour normally come as a package deal hence this chick's familiarity with criminal activities.
Secondly(though I believe this should've been the first point made), this female looks nothing like a woman. Now I looked through some of her Myspace photos and found a picture of her when she was younger in a dress, she looked somewhat feminine in that photo(despite her chunky jawline), however as per usual with too many black females, the femininity quickly disappears and is replaced with a masculine visage.
If you were to show me the mugshot above without saying anything, the first words that would come out of my mouth would be, "what has this dude been done for"? It wouldn't occur to me that this is actually a woman, there are absolutely no feminine indicators on her face, NONE!
I've already talked at length about the fact that there is a severe dearth of attractive black women in black female society when compared to women from other ethnicities. This is yet another factor that the black love/black unity pundits conveniently fail to take into consideration whenever they lambast black men who date out.
Again, we have to refer back to the evolutionary psychologist and writer Satoshi Kanazawa who stated the reason why black women are the least attractive women on the planet was because they carry significantly higher levels of testosterone than their non black female cousins.
He was spot on in his conclusion, unfortunately he wasn't prepared for the wrath and onslaught of the black witch's coven and as a result was forced to withdraw his Psychology Today article(if anybody has a link to it in the archives, feel free to post in the comments).
These pro blackity black zealots genuinely expect you to date, marry and procreate with masculine looking females like Krushanda and have a million and one insults at the ready for those who note the extreme lack of femininity, who point blank refuse to partake(for the same) and additionally choose to seek out feminine women from other racial backgrounds.
All I can say is I'm glad that YouTuber MBDX created and formalised the SYSBM lifestyle, it is a God send to those black men who recognise the many problems within black female society(including the serious lack of attractive and viable black women) and who decide that they want no part in that so called "struggle".
These haughty black females constantly talk about so called "struggle love", indeed, struggle love is knowing that that black harriets once they remove their weaves, the heavy makeup and the fake eye lashes look no different than your most hardened and coarse looking black male felon doing life in the pen.
Black don't crack??? These modern day black females shatter the whole glass with their masculine looks. Don't ever allow these pro blacks to bully you into dealing with brick house, masculine looking broads, I understand why some black men say that dealing with most black women is nigh on homosexual and is no different to dealing with men. Black female beauty sucks. #SYSBM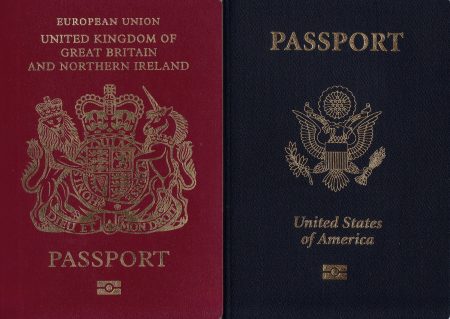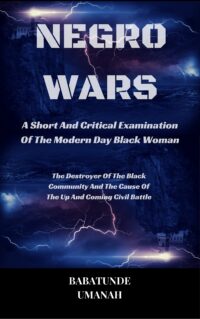 The Deprogramming And Decontamination Process Continues
Masculine Looking Women Are NOT An Option
Most High Bless