Evidence:
https://www.tiktok.com/@elizabeth.kerlinsmith/video/7120998081449020714/
https://www.tiktok.com/@elizabeth.kerlinsmith/video/7119618540197465390/
https://www.tiktok.com/@elizabeth.kerlinsmith/video/7119861140548488491/
https://www.tiktok.com/@elizabeth.kerlinsmith/video/7120027045719002411/
https://www.tiktok.com/@elizabeth.kerlinsmith/
As you can see, the above links are dead. None of us here can really say that we're surprised at this end result, this is typically what happens when black women believe they can find secure sanctuary outside of their male counterparts, even worse still this black female chose to deal with a man who practices Islam.
I guess she never received the memo as to how harsh by the book Islam is when it comes down to women and the fact that under the religion husbands are permitted to beat their wives in order to instil correction.
Again, you'll notice how the divestment/swirling/levelling up black female flunkies are incredibly quiet whenever it comes to situations like this or even worse where the black woman who chose to date or marry out is murdered. This is the extremely dark side of divesting that these deceitful black sirens conveniently fail to declare whenever promoting it as an alternative to the usual.
When the former high priestess of Swirl Mountain one Miss Christelyn Karazin first begun her swirling campaign back in 2012, she also conveniently failed to warned her wannabe swirling acolytes of the dangers in dealing with non black men.
Black women don't seem to understand that they are viewed as the bottom of the barrel dregs and scum of the dating market by non black men, it's only certain sectors of black men ie the pro black, blue pilled simps who in their folly place value upon a female counterpart who at this stage is only fit for the sewers because the streets are too good of a place to give her.
We already know the story with the overwhelming majority of black women who manage to get chosen by a non black male significant other, they became tired of being ran through, used up and rinsed out by 12 Gauge Mike, Slim Sauce, Trap House Jim, Roof Top Trey, Chunky Bruh, Field Mouse, Cheezy Grillz, Sheggy, Spoony and Shorty Fist.
So then they decide to embark upon the swirl/divestment/levelling up estate believing that all black men are trash even when they purposely overlooked an entire slew of productive, educated, intelligent black men, choosing not to deal with them because according to black women they're "lame and boring".
They get with bottom shelf Brad, Simon, Iqbal, Razak or Abdul and the fireworks begin almost immediately. Non black men aren't stupid, they see how insecure most black women are and they also observe how masculine as well as disrespectful black women are towards their male counterparts, so by default many non black males feel that black women must be treated with a heavy hand in order to keep them in line and under control.
In the end the black female if she isn't killed has to run away in order to escape the literal slavery of being under the wing of another, oh well, that's her problem, not mine.
When black men deal with non black women, it is a completely different dynamic as opposed to black women dealing with non black men. Black men, the second most desired individuals on the planet(though at this stage almost neck and neck with Admiral Frost which he's not happy about) despite what the wannabe swirlers and divestment cronies propagate, our options are so much more than the black female who outside of black men isn't desired by anybody.
Meanwhile, in other divestment news: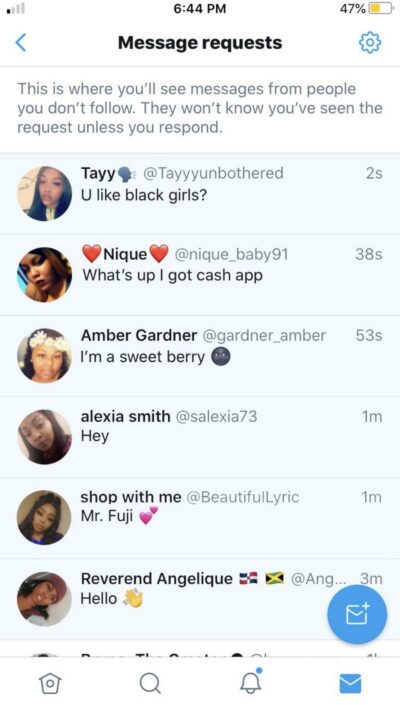 You can pretty much guarantee that these black harpies aren't telling Brad or Chad that in order to get with them they have to be making 6 figures, possess a 6 pack, have a 6 inch member(minimum size), own their own homes, have no children, own their own vehicle, be prepared to be generous, not be broke etc, nope, those standards are only reserved for sucker black men who still choose to deal with Captain Snowy's leftovers. Finally:
https://www.tiktok.com/@ladybosstalks/
Contrary to the black female propaganda machine, the overwhelming majority of black men are NOT out here bashing black women upside the head and putting them in coffins, it's only the select few of knuckle dragging scum buckets they choose to open their legs to and get impregnated by who are responsible for the black female's woes.
The top killers of black women are actually medically related, NOT black men, allow me to post the 2018 stats from the CDC proving this:
https://www.cdc.gov/women/lcod/2018/nonhispanic-black/index.htm
Your average black female won't tackle her REAL killers, diabetes, heart disease, obesity, cancer, stroke, high blood pressure etc because that would mean having to take onboard some accountability and we already know that it's the black woman's religion to keep herself steeped in the victimhood status as well as to blame black men for anything and everything that goes wrong in her life, smh. Walk away black men, just walk away. #SYSBM™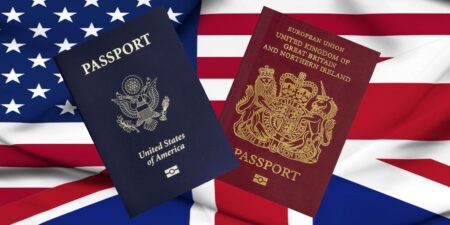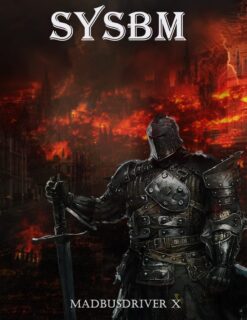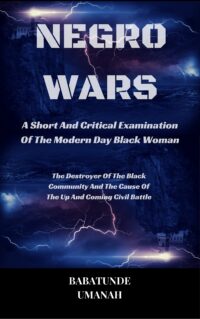 The Deprogramming And Decontamination Process Continues
Divestment Failures Continue To Pile Up
Most High Bless