Evidence:
https://www.tiktok.com/@cthashow/
Here he goes again, Dr Umar "GerbilFace" Johnson prattling off the usual tripe about there being a so called "epidemic" of black men who are choosing to throw in the towel on black women(for many good reasons) in search of love and companionship elsewhere.
However as predicted, Dr Johnson fails to address the many valid reasons as to why more and more black men are choosing to give black women as a collective an extremely wide berth, the Facebook post below is a classic example as to why most black women are destined to remain upon the mountain of singledom until they hit the grave: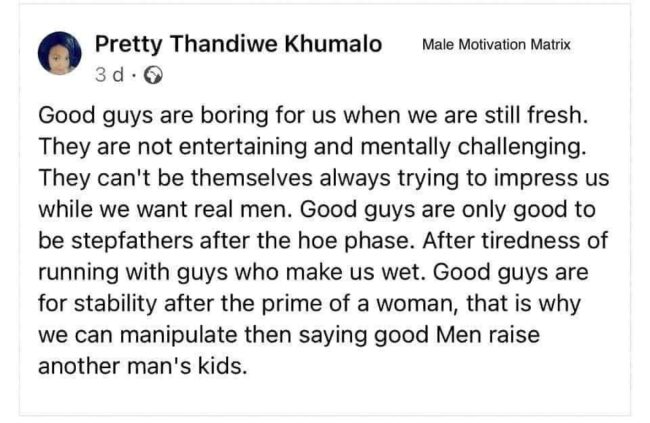 This is the black siren's blueprint right here and something that I've talked about on this website many times before, modern day black women only want the upwardly mobile, professional black man as a financial fallback option once they're 2,3,4,5,6,7 children deep having been repeatedly impregnated by the likes of Slim Sauce, Trap House Jim, Field Mouse, Two Snacks, 12 Gauge Mike and Shorty Fist, we know the deal, we're not stupid over here.
Gerbilface cannot be taken seriously on any level, as I've said previously, if you want consumers to accept and take onboard your product, you MUST listen to feedback from the buying market concerned and properly address any shortcomings and improvements that can be made to make that product better.
Black love advocates such as Johnson continue to ignore various points and issues voiced by many black men concerning the many shortcomings and transgressions of black female society, nope, instead these disingenuous buzzards choose to use insults, guilt tripping and shaming language hoping this will be sufficient in persuading those men who have departed, to return to the plantation.
Dr Johnson shares the same sentiments as Pretty Thandiwe Khumalo, back in December 2022 he appeared on the Men Can't Always Be Wrong Podcast where once again he stated that upwardly mobile, intelligent, forward thinking, professional black men are SELFISH because they don't want to provide FREE mentoring services towards as well as step up to look after the bastard children of single black mothers, don't believe me, here's the clip:
First and foremost, when it comes down to non black communities, they will PAY for any services they require from other members of said tribes, they don't practice the "give me a deal, I want something for free" religion that so many black folks are steeped in.
Secondly, why should I mentor/raise Keisha's bastard children, what profit is it for myself to raise up somebody else's legacy instead of concentrating on, creating and establishing my own family tree from scratch?
Yes, when it comes to children that are not biologically theirs, black men have every right to refuse to look out for them, Johnson should be going after the men who sired those children, not the men who have nothing to do with them.
Johnson wants professional black men to perform clean up man/janitorial services ie mop up the incredible mess Shaquanda created when she decided to open her legs to Cheezy Grillz because in her words, "he had swag".
Johnson should lead by example and take onboard one of these single mothers he so commonly sings the praises of, of course this would be on top of the 2 single mothers he's already created via his own recreational escapades.
Get out of here with that volunteer garbage, free thinking brothers are leaving the building in their droves(as mentioned before, for many good reasons) and they're NEVER coming back, especially in light of the fact that black women have categorically stated time and time again that they are NOT attracted to good, decent, upwardly mobile black men(once again as can be seen in the above Facebook Post and the video evidence below):
Brothers, continue to ignore black female pandering simps such as Dr Umar Johnson, since black women as a collective want to live by the thug, they'll have to die by the same. Black women must be left to stew, marinate and burn in their own failures as well as face the negative consequences of the bad decisions they've made BY THEMSELVES. #SYSBM™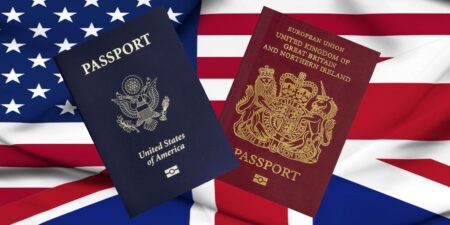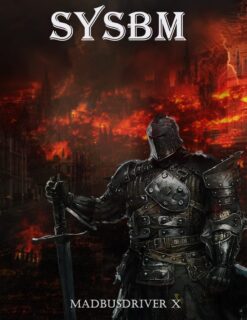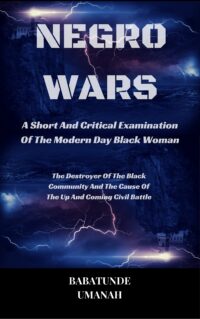 The Deprogramming And Decontamination Process Continues
Staunchly Reject Being A Clean Up Man For Any Single Mothers
Most High Bless