Evidence:
Gentlemen, don't even fall for this Kansas City Shuffle as black men have been vocalising the many problems within black female society for YEARS. Once again the video above is yet another form of trickery designed to keep you locked in conversation with black women so that you'll never leave the plantation/matrix.
Black women aren't serious, they're only panicking now because professional, upwardly mobile black men in significant numbers are taking their money and resources elsewhere ie out of the reach of ran through, used up and rinsed out wasted black females as well as single black mothers.
Black women know exactly what needs to be FIXED, most however are just too uncooperative, incorrigible, arrogant, prideful and stubborn to get the work done plus they don't believe black men deserve to see them at their best.
Free thinking brothers are indeed fixing the problem, they're either choosing to date other races of women who are traditionally minded or going overseas to find traditionally minded women who are going to treat them with the love and respect they deserve.
Don't fall for fake appeals such as the above, in the words of Admiral Ackbar:
Meanwhile in other news:
You can't take these savage black females anywhere without something violent kicking off, not even to your local Walmart:
Is this right, people in UK supermarkets fighting over a drink launched by Logan Paul and KSI called Prime? Is this just a UK thing or was this happening in the US as well:
Lastly, for those black women who claim that black female/white male relationships are the best, peep the ultimate degradation, dehumanisation and disrespect montage below:
As stated many times before, the black female is the white male's flunky and sex toy, nothing more, nothing less, the problem is she refuses to understand the true nature of the relationship she has with Admiral Frost. This is a crazy world we live in, another Open Mic Wednesday is here, you've got the floor gents, roll that dice.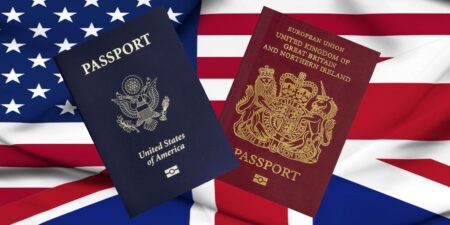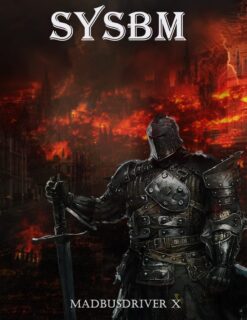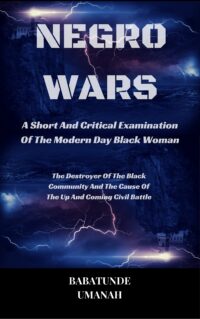 The Deprogramming And Decontamination Process Continues
Stay Individual(In Your Mind)
Most High Bless