Evidence:
https://www.tiktok.com/@austonholleman
He told the truth, no lies detected. So, let me get this straight, black women have been beckoning Passport Bros to leave the country, here we have Passport Bro Auston Holleman above who has actually done that, set up his new residence in Brazil and yet these disgruntled, angry and bitter black females are still pouring into the comment sections of his videos.
This business about US black women telling passport holding US black men to leave the country is all smoke and mirrors, in reality black women still want their favourite scapegoat to be within reach whenever required, additionally they're not happy that upwardly mobile, intelligent black men are choosing to take their resources elsewhere leaving those same black females to choose from the dregs and the scum of black male society, yep the guys they've openly confessed to being in love with anyway.
As per usual with black women, watch what they do, NOT what they say. In other news I came across this clip:
https://www.tiktok.com/@tonightsconversation/video/7178914827669196078/
Once again, no lies detected(NO, I'm not a fan of Ace Metaphor). As I've stated many times before, it is NOT your job as a quality black man to rehabilitate and save broken beyond repair women, leave them with the dogs and the fleas they love to frolic in the hay with.
Brothers, I'll be taking an extended break from posting articles(not from posting links as well as responding to comments) and will return on 30th January 2023 from a much needed and well deserved break.
In the meantime feel free to post links to any and all things relevant because I'm sure that there will be much to talk about between now and the end of January.
Even though I don't celebrate Christmas, I wish you gentlemen a happy one and a prosperous New Year. Your support over these years has been and will continue to be greatly appreciated. Another Open Mic Wednesday is here, you got the floor, roll that dice.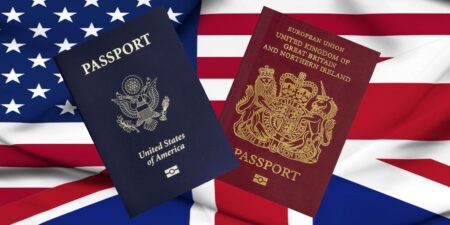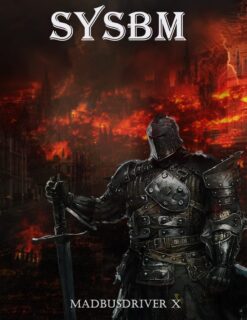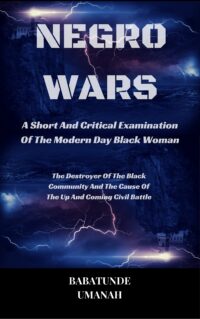 The Deprogramming And Decontamination Process Continues
Stay Individual(In Your Mind)
Most High Bless