Evidence:
https://www.tiktok.com/@itsshell.b/video/7091437607237913902/
https://www.tiktok.com/@itsshell.b/
https://www.tiktok.com/@ladyannty/video/7083105010657103146/
https://www.tiktok.com/@ladyannty/
This is yet another reason why more black men are choosing to throw in the towel on black women and instead opting to pursue women from other ethnic backgrounds, unfortunately most black women have gravitated towards looking like plastic exaggerated caricatures and mutant looking freaks of nature. Who told these heifers above that such a look is attractive?
Remember, these are the same black women who claim that white women are trying to look like them, yet I don't see white women as a collective going to these great lengths to look like literal freaks from the underworld. You guys already know how I feel concerning the external appendages most black women use in their efforts to look more attractive(which typically never works, they tend to look even uglier than before).
Black women as a collective are really out here trying to look like Frankenstein clowns, circus side show attractions and messed up scientific experiments. Of course to the blue pilled, black male simp, the modern day black female is still a "queen" even though practically everything on her is fake. And these heifers have the audacity to talk about black men needing to step their game up while looking as fake as a $3 bill, smh.
I keep on saying it, there was and still is a serious dearth of attractive women in black female society. With black women jumping on foolish trends and wearing all of these disgusting external appendages, the problem has now gotten far worse in a very short period of time.
Fake eyelashes ARE NOT ATTRACTIVE, fake nails ARE NOT ATTRACTIVE, weaves/wigs coming in all different colours ARE NOT ATTRACTIVE, wearing 10000 pounds of makeup IS NOT ATTRACTIVE, butt implants ARE NOT ATTRACTIVE, silicone breasts ARE NOT ATTRACTIVE, duck lip filler surgery IS NOT ATTRACTIVE, tattoos ARE NOT ATTRACTIVE, being overweight and in some cases morbidly obese IS NOT ATTRACTIVE, being a so called "boss bitch" IS NOT ATTRACTIVE, subscribing to the doctrine of feminism IS NOT ATTRACTIVE, behaving in a masculine manner IS NOT ATTRACTIVE, embracing an attitude and attempting to pass it off as a good thing(strong) IS NOT ATTRACTIVE, claiming to be "an independent woman who doesn't need a man" IS NOT ATTRACTIVE, wearing a nose ring looking like a cow at the farmers market IS NOT ATTRACTIVE, painting your face with ridiculous and outlandish colours IS NOT ATTRACTIVE, looking fake IS NOT ATTRACTIVE, random body piercings ARE NOT ATTRACTIVE, dressing like a $1 whore IS NOT ATTRACTIVE, high body counts(as far as I'm concerned anything over 2) IS NOT ATTRACTIVE, the list goes on and on.
And these women wonder why they continue to remain chronically single at a super high clip, over here the reasons are obvious to us. A REAL black woman in this day and age is an extremely rare find. #SYSBM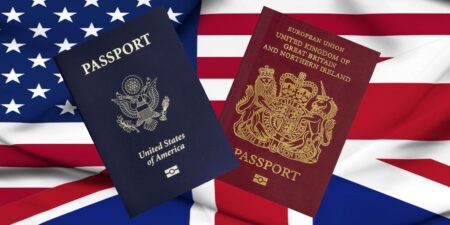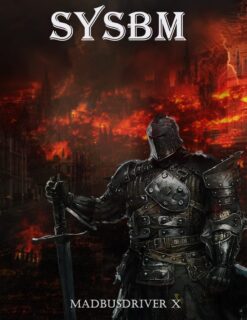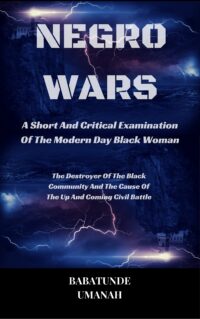 The Deprogramming And Decontamination Process Continues
Freak Of Nature Looking Type Females Are Not Suitable Candidates For Relationships And Marriage
Most High Bless