Evidence:
https://www.youtube.com/channel/UCwRHkGvoAphg_Deir8OuawQ/videos
https://www.instagram.com/tnfw_nique/
I'm sure many of you have already come across this video, and black women wonder why more black men are walking away from them in huge numbers. As much as most US black men still love black women, I don't see black men out here creating rap songs talking about taking the lives of innocent black children in the womb.
You want to know the main reason why the US black population has remained at 13% while populations of other ethnic groups within the same country have grown and continue to expand, blame the modern day black female and her prolific addiction to assassinating unborn children for the stagnation.
This is your modern day black woman, the most reprobate and degenerate creature on the planet. As much as liberal white women seek to protect their rights to killing children in the womb, they most certainly are NOT out here rapping about it.
As I stated in my book Negro Wars, the bottom hasn't dropped out for the modern day black female and her degradation, there is still much worse to come, stay tuned, coming soon to a street near you.
As a heterosexual free thinking black man I value the life of children beginning from conception, this is why I cannot form a confederacy with a group of women who feel no way about snuffing out the lives of the innocent.
Additionally, since I wish to keep my family tree and legacy in continuance, dealing with a group of baby killers is most definitely out of the question.
There are so many reasons why increasing numbers of black men are choosing to throw in the towel on black women and instead opting for traditional, maternal minded, friendlier women of other ethnicities, the issue of abortion for me definitely ranks as a heavy contention and one of the main reasons why I chose to embark upon the SYSBM path.
SYSBM is for the children, most black women clearly have a deep disdain and hatred for them, hence why it's been concluded that black women cannot be considered as quality stargates and why black men with their faculties together must choose traditional non black women to sire their children with.
The dangers of having an abortion are already known, we don't need to go there. Black women have the most fertile wombs on the planet and yet they consistently choose to use them as weapons for decadent and evil works, smh.
The most dangerous place for a black child in the US to be is in the womb or the hands of a black female, you better believe it. Walk away black men, simply walk away and never look back.
Finally, listen to the beginning of the video where she keeps repeating the word "murder", a clear acknowledgement that women in general know EXACTLY what's about to take place each time they walk into an abortion clinic, smh. #SYSBM™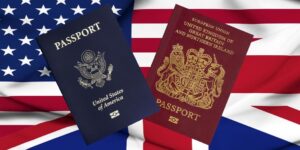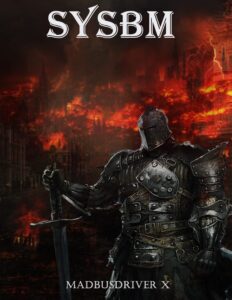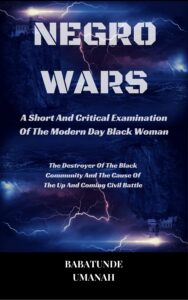 The Deprogramming And Decontamination Process Continues
Steer Clear Of Child Killers, Protect The Innocent
Most High Bless