---
Evidence:
https://www.tiktok.com/@tigobitties_22bc/video/7177848459553164586/
This is the uncomfortable truth that unfortunately most black men refuse to face, the fact that black women as a collective have formed an unholy confederacy with the devil and have dedicated themselves to permanently warring against their own male counterparts even to the point of snuffing out the lives of innocent unborn black male children.
As we already know, The former high priestess of Swirl Mountain one Miss Christelyn Karazin alongside her evil sidekick Kendall St Charles aka Breukelen Bleu were some of the first unbridled black harriets to advocate the killing of unborn black male children in the womb.
This same eugenics, kill a black male baby doctrine was later adopted and is still being championed by the Black Witch of Scalp Summit, one Miss Cynthia G who in turn has been quite successful in recruiting additional members of the angry and bitter black sisterhood of failure to subscribe to such a vile, malevolent, reprobate, evil and decadent philosophy.
The problem is most black men who've been raised by single mothers have been heavily indoctrinated and programmed to accept the beyond horrible abuse they received at the hands of their evil mothers as normal.
This is why despite most single black mothers continuing to demonstrate their hatred of black men as well as black children, so many black males will still jump up to defend these black sirens even in light of the endless trail of death and destruction black women have left in their wake, smh.
Didn't I state in my book Negro Wars which has been available since autumn 2015 that the first negative experiences and disparagement young black boys receive is from their mothers? This is why I still have no hesitation in stating that black women as a collective are the worst parents on the planet bar none.
To this day there are so many black men walking around with deep psychological wounds and scars as a result of being raised by dysfunctional black females, regrettably most will never be able to shake themselves out of the spellbound plantation trance they've been put under due to years of continuous abuse(physical, verbal, emotional, sexual, mental, spiritual etc).
Notice that none of the pro blacks or the frying Pan African pundits such as Dr Umar Johnson ever touch on the psychological trauma suffered and damage inflicted on black men by black women, however, whenever a brother chooses to get his passport and travel overseas in order to heal himself as well as interact with NORMAL women, Gerbilface Johnson and his black female overlords will come out of the woodwork thick and fast with their unwarranted two pence worth of shaming, insults and guilt tripping language, smh.
Additionally, notice how these folks who claim to love black people never have any solutions as to how they'd be able to form a coalition with a group of females who hate their guts and who have no problems declaring this.
Black men with sense and intelligence will walk away from a group of females who've openly declared themselves enemies of their own male counterparts, in this war abandonment of the black witch is the best weapon in the black man's arsenal in his quest to establish freedom, longevity of life as well as stress free living.
There's nothing she said in that video that wasn't true and I'm sure that the black witch's coven will come after her(they already have) for breaking the code of the sisterhood ie holding black women to account for their foul actions.
The blue pilled, black male simps as well as other black men with no self worth and no self respect will continue to simp and exalt black women to their own detriment, oh well, that's their problem, not mine. No clean up men over here. #SYSBM™ #SYSBMFORLIFE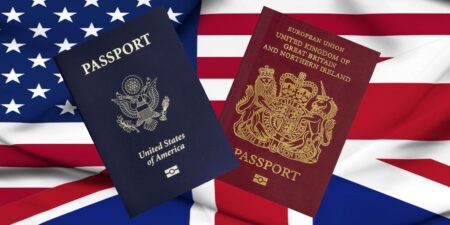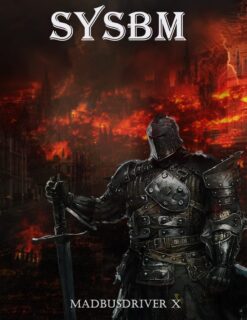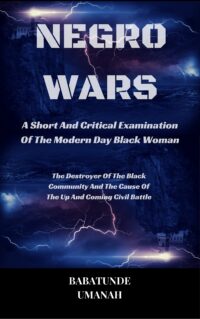 The Deprogramming And Decontamination Process Continues
Modern Day Black Women Just Aren't Worth The Trouble, Walk Away And Never Look Back
Most High Bless