Evidence:
https://www.tiktok.com/@afrodescendantali/video/7179608302102285611/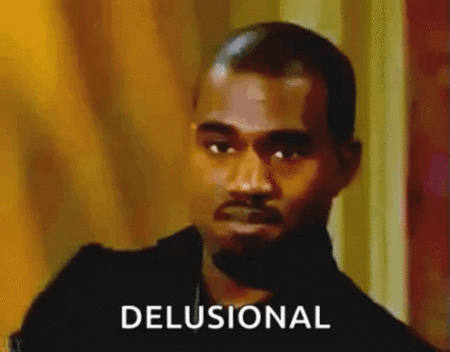 I'm sure I've written some articles on this muddy bootlicker in the past but I can't remember his name. Time and time again I have to laugh at these blue pilled simp, black male panderers who still believe that black women are "our women".
As I've mentioned many times before as well as in my book Negro Wars, black women VOLUNTARILY transferred themselves to being under the ownership of white men as soon as they took onboard feminism and fatherless home welfare policies back in the 1960s.
All of this talk concerning black women needing black men to make them "feel safe" in order to relax and become feminine is a load of bollocks, black women as per their contractual obligation towards the State must remain masculine and militant towards black men to ensure their white lord and saviour's kingdom continues to reign supreme.
We aren't stupid over here, black women love making false proclamations concerning black men constantly "falling short" of where they ought to be, however at the same time black women conveniently omit the inconvenient truth that black men as a collective have struggled to make significant ground precisely because of the black female continually sabotaging and ruining any constructive endeavours black men have attempted to embark upon(again as per the black female's obligation towards the State).
Black women talk about their femininity being available upon first being provided with "comfortable conditions", yet right now you can travel to the poorest parts of Eastern Europe, Brazil, Colombia, Peru, Ecuador, India, Thailand, Cambodia, Vietnam, The Philippines, certain parts of Africa etc and find traditionally minded, feminine women in abundance.
The truth is you black female loving, blue pilled, black male simps hate it when other black men of character compare the femininity of non black women to the serious lack of the same within our female counterparts because you know that femininity is a fundamental part of true womanhood.
The modern day black female of the West is a hard headed, violent, incorrigible, uncooperative, belligerent savage by choice through her embrace of mutant feminism.
The black man's masculinity despite the relentless attacks on it from all sides is the most formidable, robust and solid form of masculinity on the planet. There is a reason why black women and their white male overlords have been working overtime trying their utmost to effeminise and emasculate black men.
As a black man I don't need to compare my masculinity to that of non black men because for the longest while they've been the ones trying their hardest to strip black men of the manhood which to any honest observer they are jealous of noting its superiority to theirs. The black man is the most masculine individual on the planet bar none.
Knuckleheads such as this clown above is one of many reasons why SYSBM™ as well as genuine Passport Bros will continue to grow exponentially. The only black men who care about wanting to see black women change for the better are the blue pilled simpletons who refuse to acknowledge and understand exactly how black women view them.
This pandering simp doesn't seem to understand that true SYSBM™ practitioners as well as legitimate Passport Bro members aren't debating black women or any Western women on femininity, we're simply upping and leaving to seek NORMAL qualities and healthy characteristics in women elsewhere, we don't want anything from black women.
The S.I.G.N language won't work on quality men anyway and it's too late, more black men having finally accepted the writing on the wall that the modern day black female is their enemy have walked off the plantation NEVER TO RETURN.
Brothers, as I stated in 2022 don't fall for the Okey Dokey, the entire world is your oyster, go where you will be loved and appreciated. There is an abundance of feminine, traditionally minded, non black women who are waiting for you with open arms. #SYSBM™:
https://www.tiktok.com/@marriageishalal/video/7178407126623276334/
https://www.tiktok.com/@sarahmhlangaofficial/video/7136623377623649542/
https://www.tiktok.com/@jwow89/video/7136685501821652270/
https://www.tiktok.com/@jenny_kouture/video/7045390786292370734/
https://www.tiktok.com/@jaycn_23/video/7141740923045645573/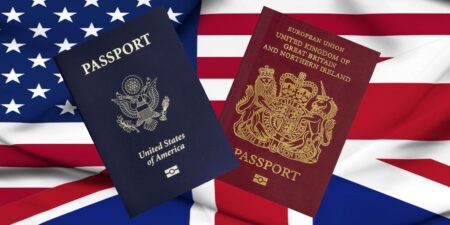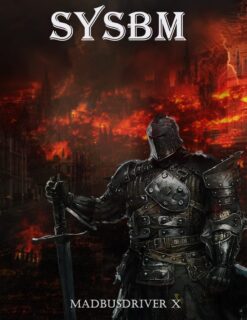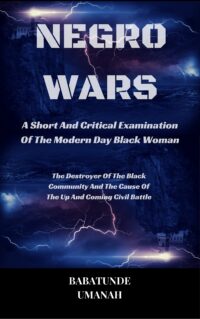 The Deprogramming And Decontamination Process Continues
Plenty Of Traditionally Minded Non Black Women Out Here Who'll Appreciate A Black Man
Most High Bless