Is This Your Queen?
https://twitter.com/yannahthefreak/
Shout out to TeamWhiteGirls for bringing this debauchery and filth to my attention. There is no question as to what SYSBM practitioners are saving themselves from, there never was either, these pro blackity black, blue pilled simps have no defence for the modern day black female so they have no choice but to use empty gaslighting tactics trying their utmost to defend her which cannot be defended.
I told you in my book Negro Wars that the black witch hasn't bottomed out yet regarding her degeneracy and debauchery, she has many miles left to dig on her way down into the deepest parts of Hell.
These black females are beyond nasty and as per usual the so called "good black women" calling out this filth are nowhere in sight. Only the desperate, the ignorant, the brainwashed and the bewitched Negro males at this point are dealing with black women.
This is beyond disgusting, imagine if she'd put that cucumber back with the rest, yuck, smh. As per usual gents, keep your heads on a swivel and watch your six out here because mentally disjointed and psychologically challenged black females are walking these streets in abundance.
As for the pro blacks, they need to come and collect this filthy and repulsive specimen from off the streets. Another Open Mic Wednesday is here, what's on your minds for this week fellas? You've got the floor, roll that dice.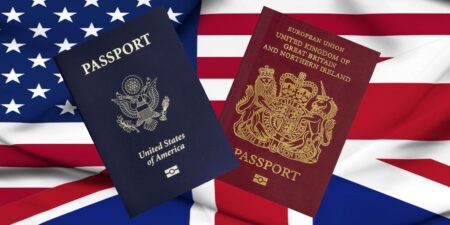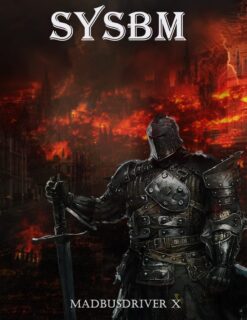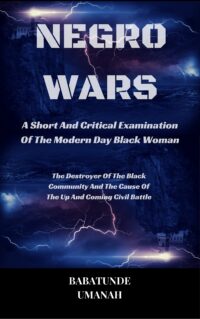 The Deprogramming And Decontamination Process Continues
Stay Individual(In Your Mind)
Most High Bless