Evidence:
https://www.tiktok.com/@dateoncompany/video/7056481837501254958/
https://www.tiktok.com/@parisfenty8/video/7121339805665119534/
https://www.tiktok.com/@amanslegacy/video/7133530832685288710/
https://www.tiktok.com/@itssaiiiiii/video/7130549871211236614/
https://www.tiktok.com/@invisawear/video/7165551092535774510/
https://www.tiktok.com/@invisawear/video/7178994959515766059/
https://www.tiktok.com/@lifestylemanifesting/video/7071403259906428206/
The above collage of videos is why many of you brothers are having extreme difficulties in finding a decent, traditional female in the West. Put blatantly, the dating environment in the West has become heavily contaminated and is ultimately broken. I chiefly blame social media as well as dating apps for its downfall.
These Western women are out here rolling hard down Delusional Avenue believing they're something special while at the same time sporting some of the most repulsive external and internal appendages known to mankind in their desperate efforts to enhance their looks such as fake eyelashes, fake hair, extra long nails, makeup, nose rings, body piercings, tattoos, BBLs, duck lip filler, video filters etc.
This isn't even taking into consideration the fact that most of these women have been ran through possessing body count numbers they ought to be totally ashamed of. Western women are broken, they've been this way for quite some time, however until recently men for the most part were able to ignore the various shortcomings because earlier on things weren't that bad.
Unfortunately, in the last 8-10 years especially the dating climate has really taken a turn for the worst. When I released my book Negro Wars back in October 2015, I simply advocated for black men with sense and intelligence to date and if so desired marry non black women.
The problem now is as many of us have discussed here before, white and other non black Western women are beginning to emulate the ways and sing from the same hymn sheet as Keisha and Taquanda subscribing to and riding hard for the failed religion of feminism that has already derailed black women throwing them clean off the tracks into the sand drag.
Western women as a whole have become extremely selfish, entitled, lazy, masculine, stubborn, uncooperative, incorrigible and just overall unattractive and unpleasant to be around. As has been pointed out by a number of folks, men from foreign countries are NOT coming to the West seeking out Western women, however men from the West in large numbers ARE travelling to foreign countries in the quest to find NORMAL women .
Just take a look around for yourselves and compare the Western Dating market today to what you experienced 10-15 years ago.
Leave these defective Western women to the dating roaches who've manufactured an entire market peddling dysfunctional females onto ignorant men as well as the blue pilled simps who cannot do any better for themselves.
Travelling to foreign countries and interacting with the women from those respective lands is how dating in the West used to be before the onset of first social media and later on dating apps.
This is what happens when you give women too many options, they become spoiled, this is why I've always stated that women should have very limited rights, NONE of which should ever come from the State.
Brothers, as per SYSBM Tenet Number 5, never be afraid to expand your horizons beyond your home turf if the women around you aren't cutting the mustard, the entire world is your oyster, you're free to travel to any country of your choosing and intermingle with said females.
Lastly, recognise the power you have as a man(especially with a passport in your hand), you DO NOT have to tolerate the endless garbage as well as the ultra low standards currently being presented to you by women in the West, neither are you under any obligation to rehabilitate broken beyond repair females. Keep those standards high and never settle for anything less. #SYSBM™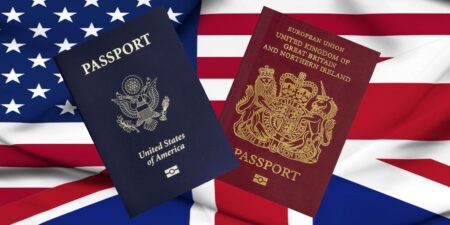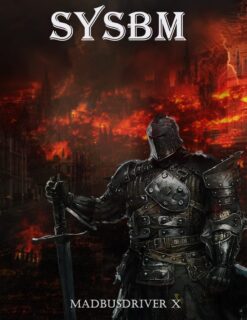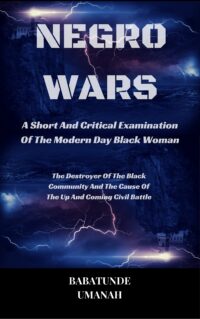 The Deprogramming And Decontamination Process Continues
Never Be Afraid To Expand Your Horizons Beyond Home Turf
Most High Bless