Evidence:
https://www.tiktok.com/@mosesfyf/video/7180917363695553834/
Black women don't seem to realise that they've already lost the war against SYSBM™ as well as the Passport Bros, they just don't realise it yet because they have a sizeable number of simps who at the moment despite the changing climate are still willing to lick their muddy boots, however those days are quickly coming to an end.
Additionally, because they still have the State on their side which is willing to prop them up for just a little longer to inflict even more damage on "da communitah", black women are not feeling the heat as much as they would've done otherwise.
However, make no mistake, black women are now understanding exactly what is at stake and as per usual, instead of repenting for the innumerable iniquities they've committed against black men, in typical fashion they're doubling down and are resorting to making up anything in their efforts to shame us.
Colonisers, really? Black women, the most incorrigible, uncooperative, stubborn, miserable, nasty, vindictive, evil women on the planet never fail to amaze with the lengths they're willing to stretch to in their desperate efforts to stop black men leaving the proverbial plantation.
I'd have to disagree with the brother regarding what groups the so called "black community" consists of because we already know that "da communitah" is made up of black women and black women alone who consider black men as OUTSIDE FLUNKIES that are to be used to forward the black female's agenda and her agenda alone.
Since black women with the convenient assistance from the State have now taken over black society, black women look upon black men as a separate OUTSIDE entity, they no longer see us as a part of themselves, in fact as per their State indoctrination and brainwashing, black women look upon black men as their number one enemy.
Another thing I'd have to disagree with Mosesfyf on, feminism is the STANDARD RELIGION practiced within black female society, it isn't a fringe movement isolated to one corner, no, the overwhelming majority of black females subscribe to and pray to the reprehensible god of female empowerment.
The best thing is black men are NOT obligated to tolerate any of the dysfunctional garbage black women bring to the table, I've been stating for years that the black man's best weapon of defence against the wiles of the black female is ABANDONMENT, simply walking away from these dysfunctional black harriets and never looking back.
Finally, interacting with foreign women is how dating used to be in the West before it was thoroughly contaminated by social media as well as dating apps. When a Passport Bro like Brazil Yesh is telling you that dating foreign women is literally a reset back to normal conditions, he isn't lying.
https://www.tiktok.com/@lovebros.ldn/video/7162101216716049669/
https://www.tiktok.com/@digital_bromad/video/7171099147075030318/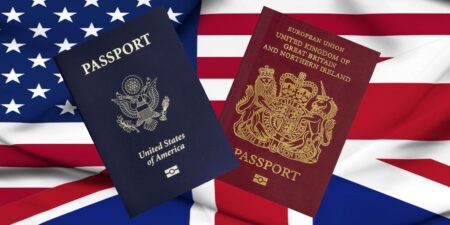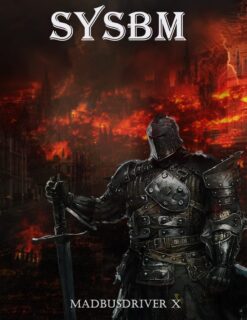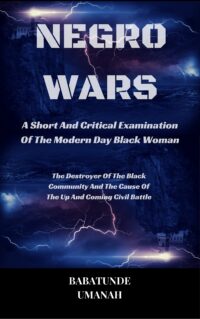 The Deprogramming And Decontamination Process Continues
SYSBM™ And Passport Bros Cannot Be Stopped
Most High Bless