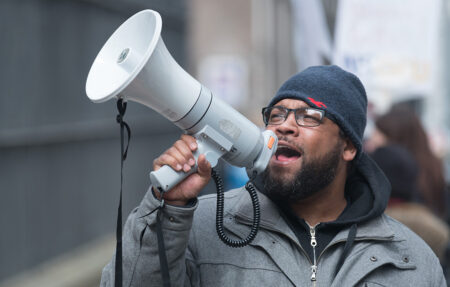 The world continues to become a crazier and more evil place to live in by the day, of course all orchestrated by malevolent ultra wealthy men sitting in dark corners who believe that you and I have no right to dictate how we're to live out our own lives.
Additionally, it doesn't help at all that most people especially in the West have thrown their moral compasses into the toilet, deliberately choosing not to think and reason for themselves, instead allowing themselves to be lead and controlled by the mainstream media.
As has been said many times before, the hardest achievement going into this grim future is going to be keeping your sanity in check while those around you voluntarily go along with what would've rightly been considered insane just 15 years ago.
Stay strong gentlemen, very serious times are coming upon this planet very soon. Maintain your masculine frame at all times, cherish your manhood and never allow any feminists, sodomites or blue pilled simps to shame you out of doing so.
Brothers, prepare for the tough times ahead, it's unfortunate that the so called powers that be are pushing the world in a direction where in the future(worst case scenario)you're most likely going to have to take somebody else's life in trying to defend and protect your own because you refused to assimilate into the group think, hive mind university and rejected the obvious, overt insanity.
Another Open Mic Wednesday is here, what's on your minds for this week gentlemen, you've got the floor, roll that dice.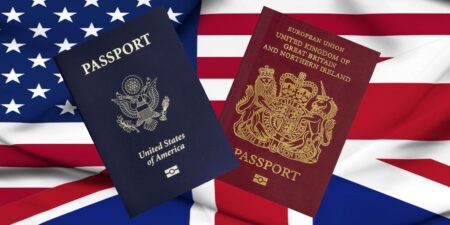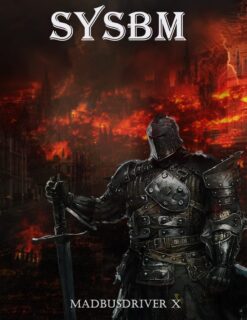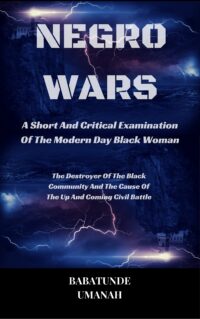 The Deprogramming And Decontamination Process Continues
Stay Individual(In Your Mind)
Most High Bless