Evidence:
This is what these pro blacks don't want to talk about, the fact that racism from other non white groups such as South Asians, Middle Easterners and East Asians is far worse than the racism that stems from Major Frost and General Blizzard.
Everything with these blue pilled, pro black simp stooges is the white man this and the white man that, what, is it only white folks that can be and are racist against blacks? the last time I checked, NO!
Don't forget, in the Middle East especially in Saudi Arabia, Iraq, Iran, Pakistan etc, they openly refer to black people as "Kafir" which is Arabic for slave but these pro blackity black shine buckets haven't got a damn thing to say about that.
In fact in Arabia and other countries such as Kuwait, slavery is still ongoing on the down low even though the authorities in those countries will swear blind they treat other ethnicities with dignity and respect….NOT!
Until these red, black and green Negroes start talking about racism from non white groups, I don't want to hear anything from them about white supremacy and how Shea Whitey is oppressing us(this is already well known). If you're truly against black folks being discriminated against then you must go after ALL GROUPS who engage in it, not just your favourites. Meanwhile in other news: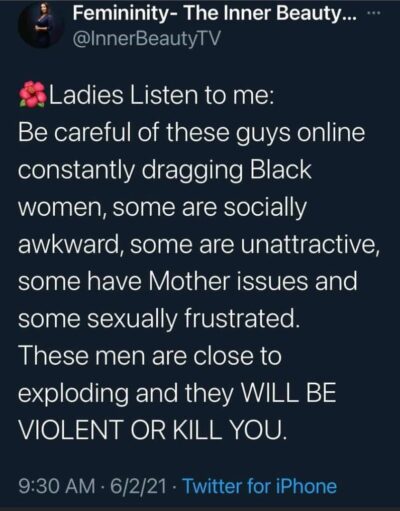 At this stage black women have pretty much proven that they're hard as rocks and are more than capable of defending themselves, this is why every time I see a black female getting her backside beaten, I hold to a position of indifference.
As I've been stating for years, if black women are looking for so called "protection", seeing as they are State assets, be sure to point them towards their nearest police station or government building where they can get the help they need.
Finally:
https://www.tiktok.com/@janathaozi/
Passport Bros ought to be extremely cautious when extending olive branches out to women from Africa because most of them are notorious white male worshippers.
Flipping the tables, had white men been openly declaring that they were getting their passports and going to foreign countries to find traditional women and that women from "the motherland" were the best option, this black witch above would've been smiling from ear to ear, she would've had NOTHING negative to say about the movement.
But because it's a black man making the declaration, all of a sudden she's "suspicious", really woman? I personally recommend that black men looking for traditional women give non mixed black women in other countries an extremely wide berth as well.
If you really want a melanated woman then there are plenty of those in other parts of the world, again, outside of the horn of Africa(because large swaths of the women in that region are mixed), I'd personally avoid women from other parts of Africa especially in the western region.
Of course in her argument Janathaozi completed omitted the fact that black American females have been heavily badmouthing any other ethnicities of women who've shown their support towards the Passport Bros.
Passport Bros haven't been out here berating, disparaging, mocking and ridiculing foreign women for no valid reason, Black American Women have been the ones doing this, smh.
She's even using the term "pickme" which clearly demonstrates that she herself is contaminated and attempting to form a coalition with the reprobate and degenerate American Black female, you cannot make this stuff up.
Another Open Mic Wednesday is here, you've got the floor gents, roll that dice. #SYSBM™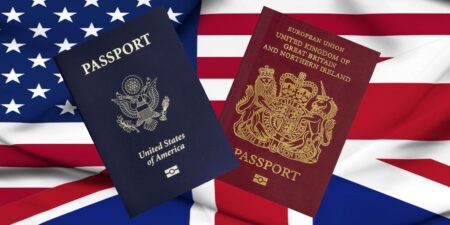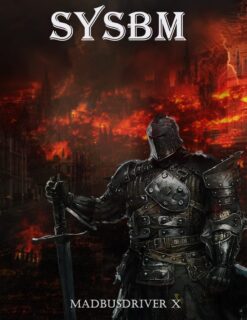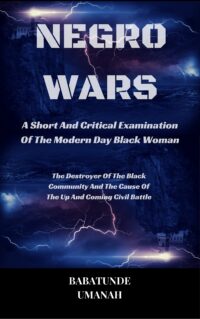 The Deprogramming And Decontamination Process Continues
Stay Individual(In Your Mind)
Most High Bless