Evidence:
https://www.tiktok.com/@cayleecresta/video/7023459780056321286/
https://www.tiktok.com/@cayleecresta/
With this cake faced siren it's pretty much the same pattern in the overwhelming majority of her videos, rather than dealing with the particular topics at hand or answering whatever questions are raised, instead she decides to take the viewer down some Alice in Wonderland, smoke and mirrors, twilight zone rabbit trail.
You'll notice that she never answered the question, what do you bring to the table? The fact of the matter is post wall, so called "independent" old, cake faced hags such as the above in the back of their minds know full well they have nothing to offer, therefore in light of such shortcomings they'll attempt to steer you in a totally different direction in order to avoid an embarrassing critique and examination of themselves, smh.
What Cayleecresta fails to understand is since men are the gatekeepers to relationships, we have the right to ask what qualities a potential companion is going to bring to the relationship in order to keep the same fruitful, prosperous, strong as well as help said union go the full distance.
You've notice that in recent times since men have been asking what is being brought to the table by the other party, quite a few women have gotten in their feelings and voiced their disgruntlement at being asked such a question.
We've really seen a serious uptick of black women especially getting upset, no surprises there because just like Cayleecresta, they themselves have absolutely nothing to offer a relationship outside of weaves/wigs, BBLs, smelly cooch, fake eyelashes, fake nails, a ton of spray painted makeup as well as nasty attitudes.
Just take a look at Cayleecresta's videos for yourselves and you'll see the amount of sorcery, witchcraft and magic she applies trying her utmost to distract and redirect, however over here we're not stupid and we see the Kansas City shuffle at play in plain sight.
As I've stated before, the sad thing is this woman has at the writing of this article 2.7 million followers on Tiktok not to mention just under 245k followers on Instagram.
CayleeCresta ought to be informing her younger audience of impressionable women that embracing the strong, independent, women's empowerment path WILL have long term negative consequences for them, the primary of which is the strong possibility of remaining single for life.
Of course enchantresses such as Cayleecresta don't mind this outcome at all because they're already over the hill, washed up, ran through and rinsed out, however for the much younger women who may be looking for a different outcome, continuing to listen to post wall hags like this will most certainly end in calamity, pain and misery for them.
In reality I don't worry about women like this because a relationship reset is coming, however the road towards such change will be extremely messy and volatile, most women having gotten so used to the power, privilege and the many rights they've accumulated from the State over the years will fight tooth and nail to keep the current regime in place.
However this era of Jezebel inspired women being empowered WILL FALL and we're currently witnessing its gradual collapse and demise in real time. The order of mankind is for men to be in charge and to rule over women in order to keep them in line thus keeping their quality high.
This is a harsh truth that most women in the West refuse to accept and actively fight against, however you cannot rail against nature and the order set up on the planet by the Most High God(whether you believe in a higher power or not).
Gentlemen, these are the types of women to actively AVOID whenever seeking out your quality stargates, additionally be sure to give an extremely wide berth to those women who choose to listen to benighted feminist Jezebels such as Cayleecresta and follow through on her advice and recommendations as they are just as contaminated, reject them also having absolutely no regrets. #SYSBM™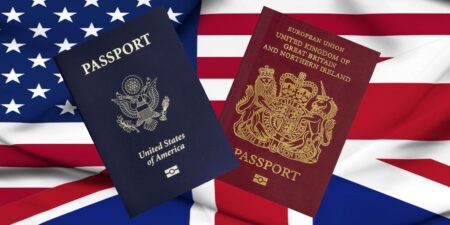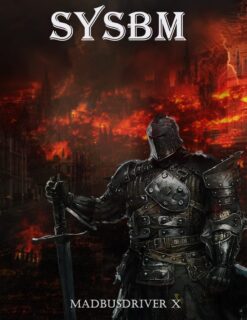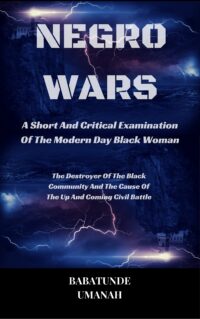 The Deprogramming And Decontamination Process Continues
Post Wall Old Hags Are Irrelevant And Should Not Speak
Most High Bless