Evidence: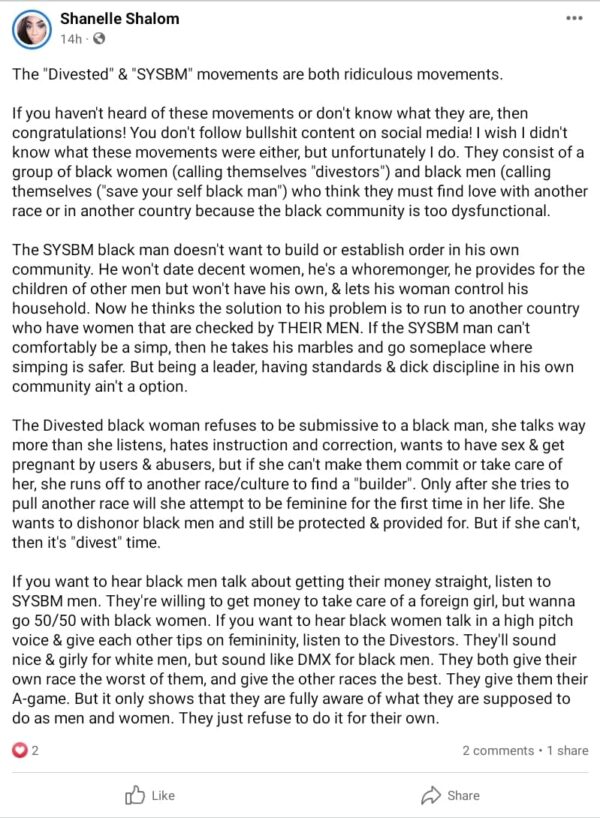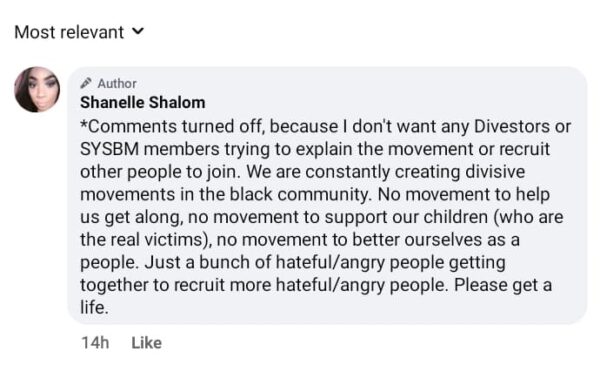 https://www.facebook.com/celebrityglam.queen
No you clown makeup wearing, cake faced siren, the primary reason why you shut off the comment section is because you didn't want any SYSBM™ members rolling in and providing a thorough explanation regarding the lifestyle which would've made the philosophy make logical sense, shaken some of your black male audience out of da communitah's spell as well as left you looking incredibly stupid.
The SYSBM Tenets are on public display for all to see, in addition to this we have a SYSBM book widely available that dives deeper into the philosophy and answers the most common questions that are raised by individuals as well as anti free choice/freedom of movement pundits and SYSBM detractors.
Do you see how these weave and bonnet wearing black harpies can dish out criticism all day, however as soon as the same comes knocking on their front door, they immediately beat a hasty retreat back into the dark, musty and damp catacombs they crawled out from?
Black women as a group are notorious for not being able to accept criticism, this is why they'll quickly slide into victimhood mode whenever confronted on things they know little to nothing about or shouldn't be speaking on to begin with.
SYSBM™ was formed as a direct result of black female dysfunction, some examples of which can be observed in these characters below:
The above is the dysfunction Shanelle Shalom expects SYSBM™ practitioners to mesh with, we're expected to wife up Slim Sauce and 12 Gauge Mike's scraps and leftovers as well as rebuilt a community we had absolutely no part in destroying.
The cheek of that cake faced enchantress to claim that there are decent black women in black female society, where exactly, can anybody point to them because I personally haven't seen any for many, many years.
The fact of the matter is we SYSBM knights and soldiers are building our own communities free from the dysfunctional garbage of "da communitah" and its swamp leader the modern day black female. Note how the witch attempts to paint so called "divestors" as the problematic women within black female society when we already know that most black women regardless of their beliefs and subscriptions are dysfunctional and in most cases proud of it.
Who does Shanelle Shalom think she's fooling, the so called black community is a dunghill, it's been defunct for a very long time and black women were the ones who killed it. Division is ALWAYS a good thing whenever dealing with dysfunctional societies, that way you know who is who and where certain folks stand.
Once again, divestors and SYSBM™ are NOT one and the same, divestors alongside other black women are the very ones who've destroyed black society and are trying to escape the fallout and judgement of their disjointed decision making, as stated before, decent black men are NOT the one who are responsible for turning the black community into a pile of ashes and rubble.
Divestors are looking for ready made non black men, SYSBM practitioners on the other hand are simply looking for quality women who can build with as well as aid us in keeping our family trees in continuance. SYSBM™ members are NOT whoremongers, that label belongs to the Pookie and RayRay type Negro males black women love opening their legs to and getting impregnated by.
SYSBM™ is all about building for a better future, divestment on the other hand is all about trying to evade the grim future that awaits due to poor decision making of the past.
Overall, the main difference between SYSBM™ and divesting is the fact that black men can successfully date outside of their race, black women on the other hand significantly struggle in trying to land themselves a non black man who'll take them seriously past the bedroom.
Let the black folks who were responsible for destroying black society rebuild it, don't ask nor expect the so called "educated lames" you've already rejected to return, pitch in and contribute towards a community that doesn't want them to be a part of it anyway, smh. #SYSBM™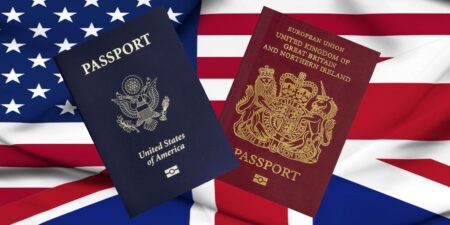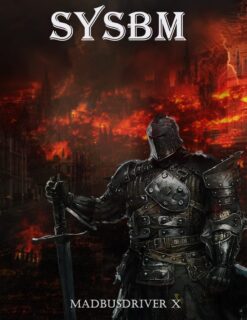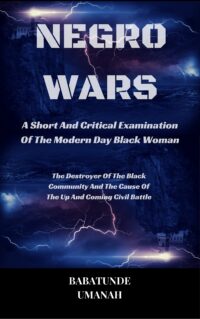 The Deprogramming And Decontamination Process Continues
Black Women Have No Grounds Nor Right To Speak Against SYSBM™
Most High Bless