Evidence:
https://www.tiktok.com/@toyanikki/video/7031998627874721029/
Following on from Monday's article, these are the types of men most black women prefer. All this talk about "knowing your worth" is all bollocks because black women typically never apply any common sense, wisdom and logic in choosing a suitable mate until it's too late.
Here we have yet another honest, upfront in addition to violent Pookie telling this woman exactly the way it is and of course she isn't hearing any of it because she claims to love him.
Like I stated in my book Negro Wars, black women love getting their heads bashed in by Two Snacks, Field Mouse, Cheezy Grillz, Chunky Bruh, Blac Bloc etc, they don't want peace in a relationship, hence why they deliberately choose chaotic men to intertwine themselves with.
They love the fast lane boys, they love the excitement, how many times have you heard these same black harriets talking about how they're "boss babes" who need a man to "put them in their place". Then the Wall hits and everything changes.
Now all of a sudden she wants to come to the stable black man with 1001 stipulations, terms and conditions in the contract as well as a fractured and damaged psyche, no thanks, I'm good, I'll pass, take your broken beyond repair backside over there, I'm NOT interested.
Gentlemen,  KNOW YOUR WORTH. It's NOT your job to save and rehabilitate broken beyond repair females, even if the woman is reasonable looking, the stress of trying to make her feel comfortable with you, dealing with her deep trauma as well as trying to meet her unrealistic expectations isn't worth the time or the trouble.
Since these simpleton females most of whom claim to have "women's intuition" repeatedly refuse to choose the right type of guy, leave them to their own devises and DO NOT SAVE THEM UNDER ANY CIRCUMSTANCES when they come knocking on your door looking for you to perform sacrificial goat services on their behalf.
You cannot play the victim when you purposely choose dickheads for boyfriends/husbands over and over again. Another Open Mic Wednesday is here, what's on your minds for this week gents, you've got the floor, roll that dice. #SYSBM™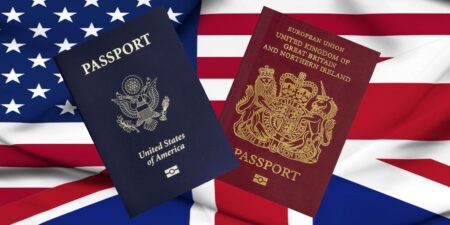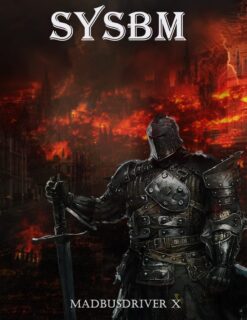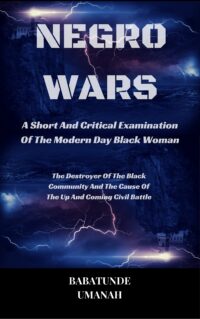 The Deprogramming And Decontamination Process Continues
Stay Individual(In Your Mind) And Don't Save Broken Hoes
Most High Bless