Evidence:
https://www.tiktok.com/@houseofhypocrites/
I'm sure you guys must have come across these videos by now as this guy is going viral for simply being upfront and honest concerning where he stands when it comes to women, sex and children.
This is your archetype Pookie right here, the guy who black women allow to run through, use up and rinse them out before seeking out a clean up man/janitor to fall upon the sword and sacrifice himself for the negative consequences stemming from the jacked up decisions these same women made.
This is the type of guy who the majority of black women think is cool, has swag and is their number 1 preference, this is the guy who doesn't have to take these women out on fancy dates, spend exorbitant amounts of money on them or jump through any hoops in order to clap their cheeks.
This is the type of guy who most black women have no problems having children by even though the man has stated that he's not interested in siring children nor will he ever take any responsibility for the children he has.
This is the type of guy that these pro blackity black, blue pilled simps refuse to confront concerning his reckless sexual escapades, however they don't have any problems going in on SYSBM™ practitioners as well as Passport Bros for rightfully seeking alternative healthier women elsewhere.
This is the type of guy who the majority of black women are sleeping with, yet even after having negative experiences with him will still step out to blame all black men as if they're even attracted to a broad spectrum of black men to begin with, smh.
He's right, these women are the ones at fault here because they are the ones who are giving him access to their bodies already knowing his position should they end up pregnant.
He's also correct in stating that even after these videos, they'll still be no shortage of black women lining up around the block to get dicked down by him, we already know that most black women love venturing into forbidden territory, frolicking in the hay with men they ought to be leaving alone.
It is well known that women control access to sex, they're the ones who decide who gets to clap the cheeks as well as who gets blue ball rejected, this is why they have no excuses when it comes down to dudes like this.
This reminds me of the Black Witch of Scalp Summit, one Miss Cynthia G, she WILLINGLY entered into a similar situation to the babymommas of the guy above.
Cynthia G was charmed and spellbound by the smooth tongue of her tatted up Slim Sauce type babyfather Robert Perkins, she flew all the way from Seattle, Washington to North Carolina, allowed Perkins to dick her down raw knowing full well that the guy already had 5 babymommas on deck.
Of course, she got knocked up and shortly after she became babymomma number 6. Despite this monumental failure, disaster and colossal calamity on her part, ludicrously she still believes she has the moral high ground and hasn't relented in her quest to desecrate the image and reputation of black men at every opportunity that presents itself.
The hypocrisy of black women such as Cynthia G is off the damn chain, constantly complaining about "bandits", "struggle kangs" and "ninjas" aka Pookie type black men only to voluntarily get impregnated by the same, you cannot make this stuff up.
Remember, Cynthia G is the same black siren who advocates for the assassination of unborn black MALE children, as far as she's concerned if the pregnancy reveals a boy, abortion must be the weapon deployed. Sounds just like this mentally disjointed black wench below: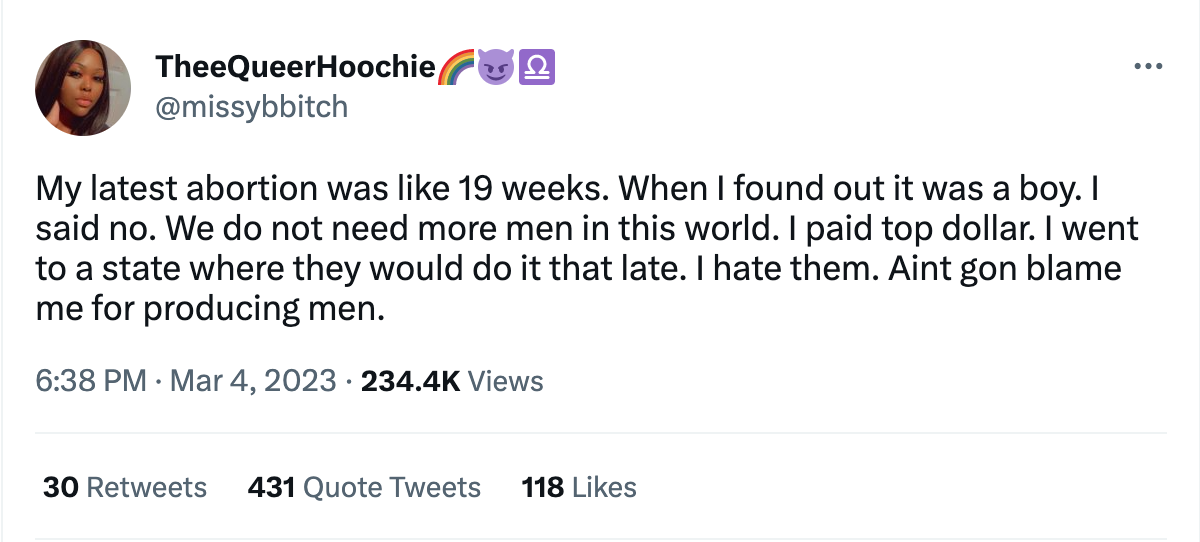 https://twitter.com/missybbitch/
This is the mentality that most black women carry around with them, they get knocked up by the 12 Gauge Mike, Slim Sauce, Chunky Bruh, Field Mouse type black males and of course these particular males don't want to be involved in the children's lives.
Once the wench gets a taste of the harshness of single motherhood, all of a sudden her mentality is all black men are to blame and as a result unborn black male babies should be aborted in order to "stop the cycle" of irresponsible men being brought into the world.
Of course these black harpies never question the fact that THEY are the ones raising the majority of these black boys who down the road turn into cold hard terrorists, nope, as per usual no accountability on the black female's part. Are we really that surprised?
Gentlemen, from long ago you were correct to plot an exit strategy in order to not have to deal with the angry and bitter babymommas of Pookie and RayRay.
The Pookie type Negro though irresponsible is honest and upfront about his intentions, he's going to bust women down raw and if they end up pregnant, he's out.
These straggs are on the loose fervently seeking janitors to "step up" and "clean up", don't be a sucker, don't ever be that guy. Leave the cleaning up to the hoards of blue pilled simps these same women have created for this very purpose.
Aren't these the same black women constantly talking about "finding a man on their level"? Since so many of them are getting impregnated by gutter black men, we can clearly see exactly what level they're on(the basement).
Notice how in the second video Pookie spoke on something that I've been harping on for years, that black women as a collective hold to a hoodrat mindset regardless of their socio economic status.
Brothers, Take your money and resources elsewhere, as the guy said, black women don't value purity and keeping themselves clean for the man who is going to commit to them, as we already know, they openly confess to hating such men.
Now has never been a better time to be an SYSBM™ practitioner or a Passport Bro, at least you have the ability to distance yourselves as far as possible from Keisha, her babyfathers as well as her devil spawn offspring. #SYSBM™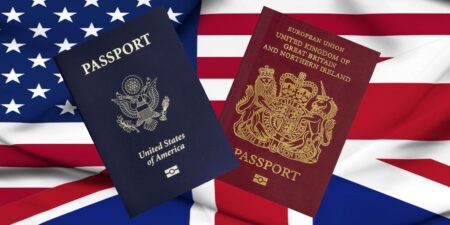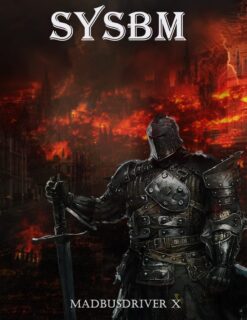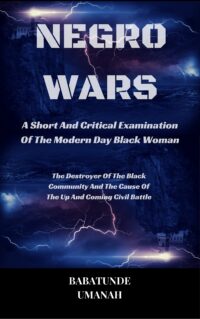 The Deprogramming And Decontamination Process Continues
Pookie Is The Black Female's Number 1 Choice, Let Her Have Him
Most High Bless