Evidence:
https://www.tiktok.com/@divine.feminine1/
https://www.instagram.com/sheraseven/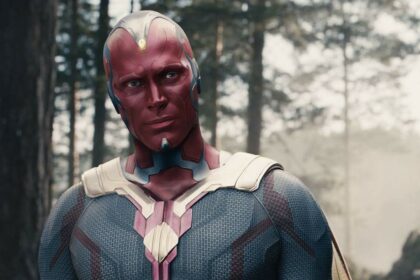 Did you catch that, "sprinkle, sprinkle"? Many years ago I was one of the first individuals in these black digital spaces to highlight the fact that Sheraseven is a practicing witch. Yep, this is the skullduggery she's engaging in as an elder black woman, telling these younger black females to interact with men on a transactional basis.
Elder black women can hand out bad advice like this because having almost exclusively raised the younger generations in single parent households, they already know that the brainwashing, witchcraft, sorcery and seeds of indoctrination are in place to where the younger females will lap up the destructive and calamitous ramblings to their own demise.
I really have to look at black men who still believe they can find "the one" within black female society with a perplexing gaze as this is the literal witchcraft you're up against.
Sheraseven could've easily advised the younger woman to focus on finding a decent man so that she can raise a family in a two parent household(something which has become extremely rare in black society) but no, instead Seven advises her to be a literal prostitute, smh.
The feminist city girl, living it up, hot girl summer, girls trips, use men whenever and wherever you can, Cardi B, Meg The Male Horse, Doja Cat, listen to social media, misandrist doctrine is straight out of the devil's cauldron and any women who subscribe to and practice such "arts" must be given an extremely wide berth and avoided at all costs.
This is exactly what happens when women choose to reject the authority, advice, knowledge, wisdom and understanding of learned men, they get sucked into the never ending vortex of decadent sirens like Sheraseven where they're given advice to ensure that they'll NEVER be successful in securing fruitful and prosperous relationships.
Finally, as has been pointed out many times in the past, all of these hoops only apply to black men foolish enough to accept them, if a black female manages to get chosen by Admiral Frost, you can guarantee that all of the above terms, conditions and stipulations will immediately be thrown out of the window.
I have to laugh at older sirens such as Sheraseven, if your magical powers are so fantastic, why don't you simply use your spells and enchantments to manifest your own riches and wealth instead of having to interact with men in order to "get the bag", lol? Where's the magic? Sounds more like black girl tragic to me.
As I always say, in 2023 all the best to those black men who still believe they can find their "unicorn" black female, with weave/wig wearing, cake faced old hags such as Sheraseven lurking about easily misleading other black women, you've got your work seriously cut out. #SYSBM™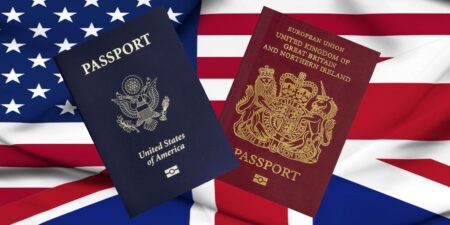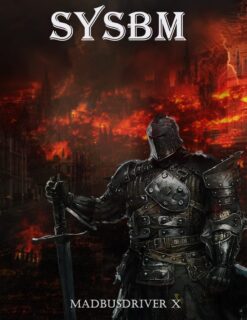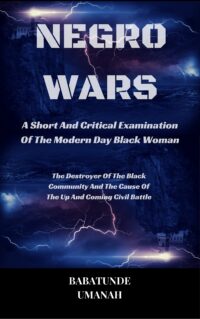 The Deprogramming And Decontamination Process Continues
Things Are Really That Bad Out Here
Most High Bless