Evidence:
Aren't these the same black women who openly confess to preferring these types of black men? Haven't we heard black women on numerous occasions state that they are heavily drawn towards men who are desired by other women, smh? They choose the gutter but somehow expect gold.
This is exactly what I'm talking about when I state that black women as a collective will stay stuck on stupid forever, as I've said many times before, most black women bypass the best guys, home in on the worst but then expect miracles to manifest and make the relationship function normally, you cannot make this stuff up.
Black women are out here openly confessing how black men who have lengthy criminal records, who shoot up the block, sling drugs on street corners, loiter outside convenience stores all day, are serial impregnators, have multiple babymothers on deck, don't have any ambition nor plans in place for the future are their much preferred choice of guy, make it make sense.
In dealing with the above types of men, from there these same black harriets will stretch out the blanket of disparagement, anger and bitterness to cover black men in general, yep, even the guys that they chose NOT to deal with because they were in their words "boring".
This is why whenever black women come out and say there aren't enough good or eligible black men to go around, this statement must immediately be dismissed as premium grade cow manure. There are plenty of decent black men out there who would commit to these failures, however black women don't want them.
Black women are the ONLY group of women on the planet where the majority bulk of them are attracted to the worst of their male counterparts, whereas with other cultures, on the opposite side non black women as a whole place the highest value in the best and the brightest of their men.
Clapping the other chick over the head and body with what looks and sounds like a frying pan, why not simply pack up your stuff and leave or if it's your house just kick the guy out? Again, notice how most black women do not have the ability to conflict resolve without introducing violence into the equation.
Then in the second video you have the babymother confronting her babyfather in the store. I don't feel sorry for any of these women whatsoever, those are the guys they chose, those are the types of black males they're attracted to, thus they must deal with the consequences and the fallout from intermingling with such low quality men, oh well, that's their problem, not mine. #SYSBM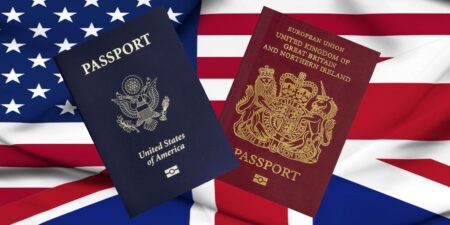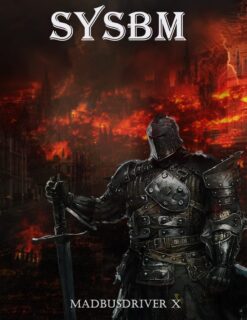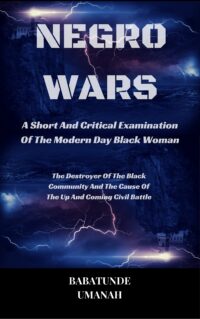 The Deprogramming And Decontamination Process Continues
Black Women Must Lay In The Dysfunctional Beds They Make
Most High Bless