Evidence: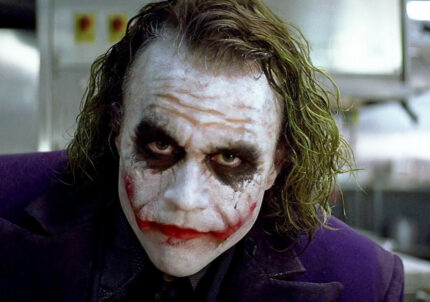 https://www.tiktok.com/@kendragmedia/video/7088685907041258798/
https://www.tiktok.com/@kendragmedia/
https://www.instagram.com/kendragmedia/
https://www.youtube.com/c/KendraGMedia/
https://www.tiktok.com/@rebeccalynnpope/
https://www.instagram.com/rebeccalynnpope/
https://www.youtube.com/c/RebeccaLynnPope/
Really heifer??? Wasn't this the same Rebecca Lynn Pope who released a viral video roughly 4 years ago talking about how women(namely black women) had unrealistic expectations of black men when it came down to dating and marriage and how many of these same lofty black females didn't even meet a reasonable standard themselves?
What have I been telling you for years about black women switching, falling in line with and even defending dysfunctional members of the angry and bitter black sisterhood of failure when necessary? Here we have two cake faced, weave wearing black harriets forming a confederacy in order to perpetuate the same old lie/myth that the mainstream media has been putting out there for so many years.
What makes me laugh is when Rebecca Lynn Pope is rattling off the usual lies and propaganda, you can see it in her face that she knows that she's transgressing and disseminating age old garbage, however she knew at that moment she had to fall in line with the other member of the black witch's coven, one Miss Kendra G or face some harsh consequences for being disobedient thereafter.
Let's first deal with the so called finance issue which I'm going to approach from the same angle I did some years ago. We already knew that the median net worth for US single black women(who make up the overwhelming majority of black female society) is in the negative, though previously it was at $5.
If what Rebecca Lynn Pope says is true that black women are "running rings around black men" in terms of business and finance, why is it the figure for the median net worth of black men for the longest while couldn't be found? Remember the challenge I put out a few years back seeing if brothers could find out the number, that challenge was still open meaning nobody had managed to stumble across it.
As I said years ago, the median net worth for US black men had been hidden on purpose for the longest, not even your boys at blackdemographics.com dared to publish the number because they as well as others knew full well that the facade of black women supposedly "doing better" than black men would immediately crumble.
I managed to find a website that referenced a 2019 study that stated the median net worth for single black men was $10100 compared to single black women which was only $1700(without vehicles included). Check out the link below, go to the heading "Men, Women, Marital Status And Wealth where you can read the information for yourselves. Additionally, please check out the PDF link under that which is the actual study itself where you can go to page 5 and look at the charts for confirmation:
https://ncrc.org/racial-wealth-snapshot-women-men-and-racial-wealth-divide/
https://live-future-of-building-wealth.pantheonsite.io/wp-content/uploads/2021/09/Sec1-Ch5-Chang-Kent-McCulloch.pdf
It doesn't matter whether you take the median net worth with or without vehicles, black men are still leaps and bounds ahead of their female counterparts. I personally believe black women in this study have a higher median net worth due to the heavy amount of government money, welfare and assistance they receive being included.
So what is Rebecca Lynn Pope talking about with this "black women are running rings around black men" mantra? Like I said before, she knew she was talking trash, the lying witch simply wanted to "stay on code" with Kendra G.
Additionally, as we all know black women waste money on utter garbage such as weaves/wigs, fake eyelashes, fake nails, makeup, designer bags and clothes etc, therefore it shouldn't come as any surprise why their median net worth is practically in the toilet.
Black women have the greater spending power in black society yet they'll readily squander their money on things that don't really matter. Always talking about the need for black men to build yet these heifers are the first ones to spend their money in East Asian communities making them rich while many of these same black females live in squaller but pretend to be wealthy and "living it up", smh.
Now, let's deal with the "sexuality" aspect that Pope deceptively threw in there, smh. The whole "black men being on the down-low" mantra could fly pre internet when black women held the mainstream media floor and could rattle off any falsehoods about black men they wanted to and get away with it. However this is now 2022 where black men can use the internet to push back against in real time the oft repeated lies put out by the black witch contingent.
The fact of the matter is when it comes to homosexuality, black men are the most hostile group on the planet towards it, this has always been the case despite most black men being raised by single black mothers who would've tried their utmost to emasculate and if possible effeminise them.
It should also be added that black women are the most receptive towards homosexuality and the LGBTQP committee and have confessed many times that they have no problems sleeping with homosexual black men(already knowing their sexual orientation by the way). Yep, they levy the accusation of so called "down-low black men" being one of the main causes behind there being so many single black women, yet these same black harpies have no problems getting dicked down by the same, make that make sense.
In order to fully understand black women's "claims" about there not being a sufficient amount of "eligible" black men available, you first have to understand exactly what types of black men are viewed as "eligible" in the eyes of the overwhelming majority of black women. When you break this down, you'll then begin to understand why they're constantly complaining about there being a shortage.
Black women have made it known many times over that the types of black men they're attracted to are thugs, criminals, gangsters, felons, bums and basic down and out gutter black males: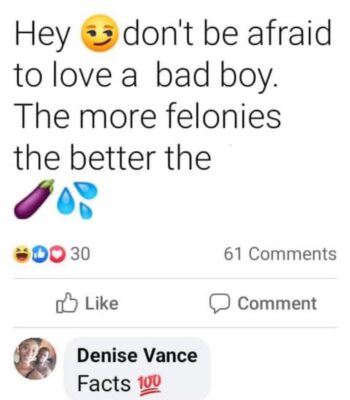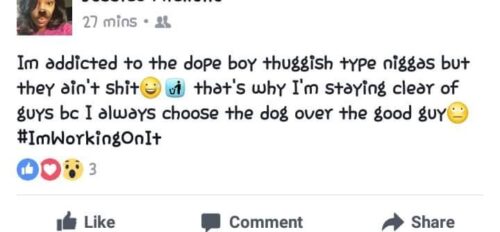 Of course there's going to be a shortage of these kinds of men available because most of them are either on the run from law enforcement, already in jail, prison or worse still 6 feet deep in the ground. Put bluntly black women are looking for thug penis, however there simply aren't enough thugs, criminals and gangsters to go around.
Gentlemen, never get derailed or upset whenever you hear this same "lack of eligible black men available" lie being propagated by the angry and bitter black sisterhood of failure because at least you now know exactly what type of black men constitute as "eligible" in their eyes.
Brothers, black women as per usual are telling on themselves and continue to openly demonstrate why they should never be trusted under any circumstances. As the saying goes, know your enemies and act accordingly. Black women stay throwing black men under the bus at any opportunity that presents itself.
Finally, money as a tool does little to nothing in ensuring that a relationship will be successful and go the distance. As an example we see many more successful long term relationships/marriages in poorer countries when compared to the West.
The reason why black women focus so much on finances is because as stated before, they view black men as slaves, assets and commodities. Any black man who gets involved with a black female will be the mule/flunky bringing her his hard earned money to spend while at the same time she'll be stacking up her own. Pro blacks, these are YOUR so called "queens", not mine. #SYSBM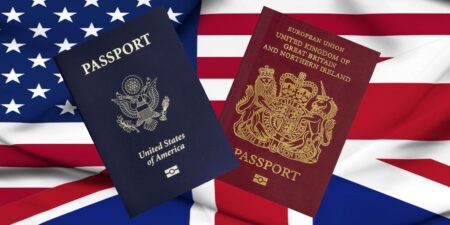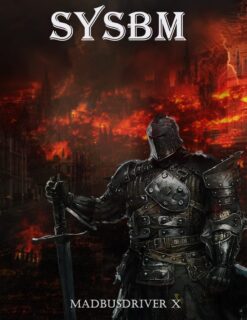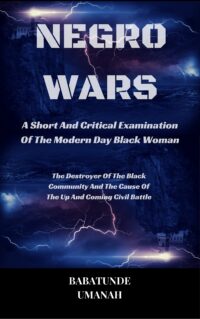 The Deprogramming And Decontamination Process Continues
Some Black Men Out Here Still Believe Black Women Are "Their Women", Lol
Most High Bless