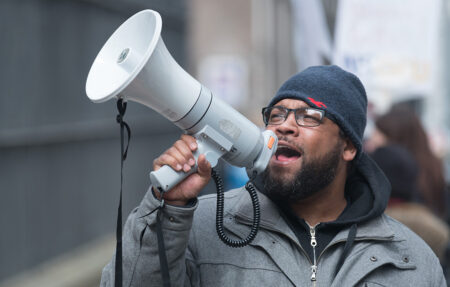 No mega rant for this week fellas other than to point out what is already known how we free thinking black men are on our own. We SYSBM practitioners know and accept this, it's other sects within black male society who typically fool themselves into believing that they'll be able to rely upon and form some sort of coalition with other non white groups when the going gets rough, however nothing could be further from the truth.
The heterosexual free thinking black man who is fully grounded in his masculinity and manhood is the number one enemy of every other male society on this planet, his own female counterpart having formed an alliance with Colonel Sleet aka the black witch still remains the number one adversary and threat to free thinking brothers worldwide.
Open Mic Wednesday is here, Slaying Evil is always proud to provide a quality space for heterosexual free thinking black men to talk freely. Another Open Mic session has once again landed upon us, what's on your minds for this week fellas? You've got the floor, roll that dice.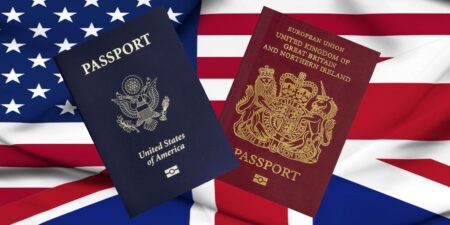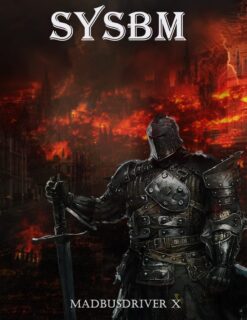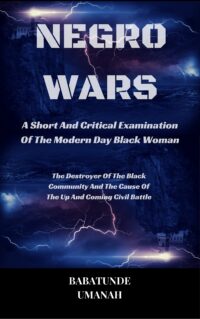 The Deprogramming And Decontamination Process Continues
Stay Individual(In Your Mind)
Most High Bless