Evidence: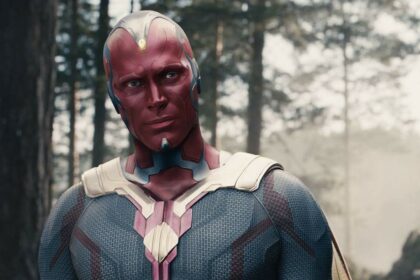 https://www.tiktok.com/@kittieberry2/video/7056891134936714542/
https://www.tiktok.com/@kittieberry2/
Looks like those links above are now dead. Just checking, is anybody losing any sleep over this masculine, coarse looking, fake eye lash and nose ring wearing old hag above, because I sure am NOT. Do you see how some dysfunctional nugget headed black women can ruffle the feathers of a few blue pilled, black male simps and automatically assume that the same feeling can be extended out to black men as a collective?
In my book, any woman who refuses to submit to a good man's authority should automatically be abandoned as quickly as possible, this is what her statement is really all about, the fact that the modern day black female refuses to submit to the black man and stands tall and proud in such a position.
As I've stated before, black women refusing to submit to black men is no skin off my nose as I no longer deal with black women under dating and mating capacities and haven't done so for over 17 years, when I went SYSBM back around 2005, I went SYSBM cold turkey and didn't look back.
The only black men who are upset with black women are the blue pilled, pro black female, black women first simps who black women don't want anyway. You honestly have to be a complete fool under heavy witchcraft to continue chasing after a group of females who treat you like absolute garbage and only see you as a viable option once they've been ran through and used up by 12 Gauge Mike, Slim Sauce, Roof Top Trey, Chunky Bruh, Field Mouse, Shifty Sizzler and Cheezy Grillz.
As per usual it's always these ugly looking broads who have the biggest mouths and the most to say. Weakest link? Her face is a weak link and a missing one all by itself. It's amazing how we're supposed to be the "weakest link" yet these same black sirens are constantly raising issue about the so called "weakest links" seeking out love, sex and companionship elsewhere.
Don't ever argue with these unbridled delusional broads, let them talk to the Wall of Silence about their standards, how good and high value they claim to be and what they "require" in a man. Gentlemen, always remember to go where you will be loved and appreciated, not tolerated and hated.
The weakest link my backside, these will be the same mentally ill cretins begging the "weakest links" for "protection" as well as help and assistance in the event of natural disasters. It's funny how black men all of a sudden lose the "weakest link" status whenever they're helping these ingrates get across flooded streets to dry land as well as bringing them food and supplies, smh. #SYSBM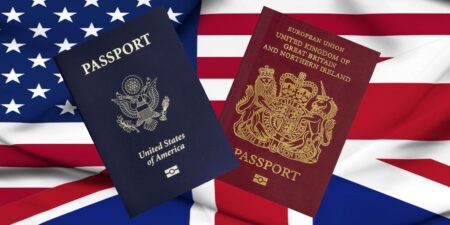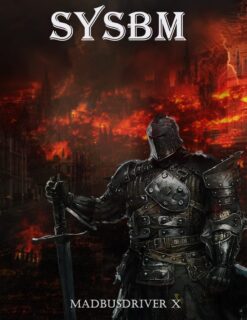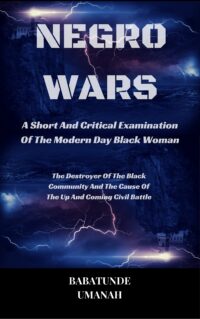 The Deprogramming And Decontamination Process Continues
No Sleep Lost Over Here
Most high Bless