Evidence:
https://www.tiktok.com/@chakiraclark/video/6821655067930692869/
https://www.tiktok.com/@chakiraclark/
Here you go folks, a black female rapping(she's really begging) about dating a white man. You really have to laugh at the delusions of grandeur most of these wannabe swirlers suffer from, unrealistic expectations that have been conjured up and fomented by the high priestess of Swirl Mountain, one Miss Christelyn Karazin.
Karazin is the original sorceress and enchantress who has bewitched so many black women into believing that they can cross the fence and snag themselves a white man with ease, however the overwhelming majority of these swirlers, levelling up and divestment cronies are quickly discovering that the majority bulk of white men are NOT down with the swirl.
Of course, black men with sense and intelligence have already known this from the jump, this was confirmed when Christelyn Karazin had her famous run in with the former white male YouTuber known as The Vegainator.
These black women stay delusional out here, glueing hair to their heads that is NOT part of their DNA profile, wearing European style wigs of all colours, wearing fake eyelashes, fake nails, construction site layers of makeup, tatted up like pirates and sailors, fighting for sport, sleeping with the gutter of black male society in bulk, being proud to do so and they still believe that white men are going to be checking for them, smh. I guess delusional heads can dream.
For some reason black women are the only females on the planet who still believe they can obtain high quality men with an image and reputation that currently resides in the deepest sewer pipe and has been there for a very long time.
As I've stated many times before, most black women don't want to understand the dynamics between themselves and their white lord and saviour Major Frost, the modern day black female is the white man's flunky and sex toy, nothing more, nothing less.
This delusional black harriet can rap all she wants, in reality spitting bars will NEVER change the white male/black female dynamic. Swirl Mountain will continue to claim lives as more so called swirlers attempt to reach the summit.
At this point you really have to laugh at the black woman's delusional mindset, they are at the rock bottom of the dating market, the least desired females on the planet, yet they still have the audacity to call black men "dusties" even though in the same arena we're far far above them, lol. #SYSBM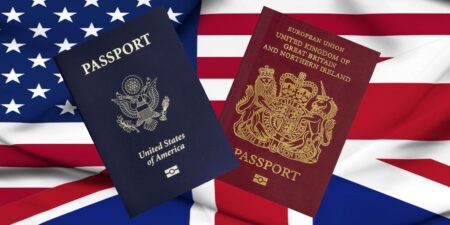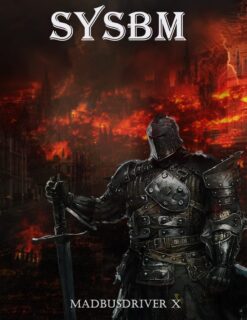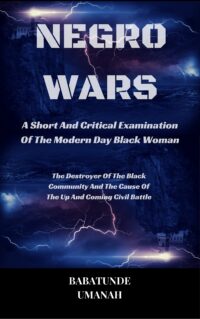 The Deprogramming And Decontamination Process Continues
Swirl Mountain Remains Undefeated
Most High Bless