Evidence:
Just as commenter and fellow blogger Afrofuturism1 keeps on saying, the overwhelming majority of black women are ticking time dykes. She left the child on the front windscreen so that she could engage in carpet munching activities with a bull dyke who looks no different to your average black male, these women are something else.
This is yet another reason to walk away from black women, one that I've highlighted over and over again and that is their serious lack of maternal instincts, love, affection, nurturing, care and compassion towards their children.
As I've stated many times before, those black men who refuse to read and accept the handwriting on the wall and still choose to place their penises into these failures and impregnate them do so at their own risk and only have themselves to blame when things go south.
Black women don't care about black children, let me repeat that for the people in the back, BLACK WOMEN DON'T CARE ABOUT BLACK CHILDREN. They especially despise black male children which is why they tend to abort more boys and have no problems openly bragging about doing it.
Just to recap, she left the baby boy outside the car on top of the windscreen in order to make out with another woman, and these are the women that these pro black, hotep, slowtep, frying Pan African pundits want free thinking brothers to marry and procreate with, get outta here with that garbage.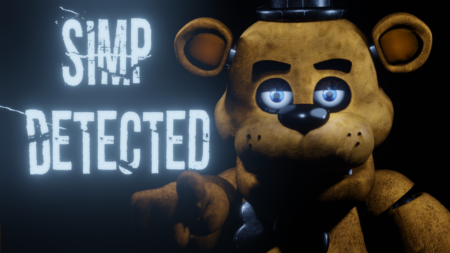 Not a day goes by without black women as a collective engaging in some sort of folly or Tom foolery, having it documented on video and some meat headed pro black male simp defending the skullduggery, smh. Another Open Mic Wednesday is here, you've got the floor gents, roll that dice. #SYSBM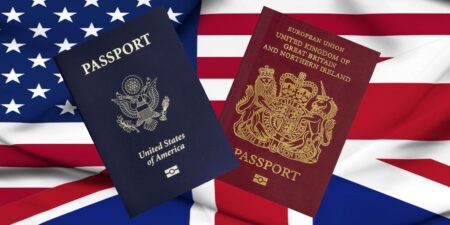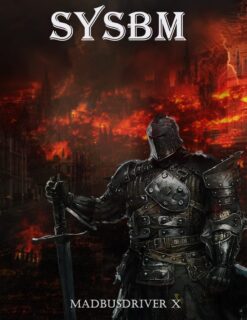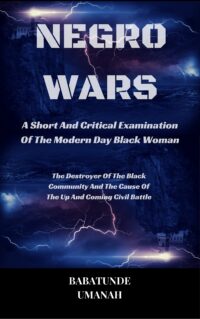 The Deprogramming And Decontamination Process Continues
Stay Individual(In Your Mind)
Most High Bless