Evidence:
https://www.tiktok.com/@littour85/video/7151460677792566570/
Black women have become the biggest laughingstock and embarrassment in the entire history of mankind. Have you noticed that these types of "accidents" DO NOT occur with white and other non black women?
Black women happily stay engaging in goofy, nonsensical behaviour but at the same time try their utmost to pass it off as normal. Whoever told black women that wearing the hair of other women on their heads is normal behaviour outright lied to them.
The interviewer is blatantly laughing in her face and yet she still chooses to place that ridiculous contraption back upon her head, smh. This clip simply goes to solidify the case that black women as a collective don't like being black, they hate the way God made them and if they could snap their fingers and turn into white women, they'd do so in the blink of an eye.
And to think these feral harriets have the audacity to call black men who date out "self haters" when the real self hatred is being ashamed of your natural visage and attempting to cover it up. Yet another reason why more black men are bypassing black women, what man in his right mind wants to deal with a female who despises her own heritage and natural looks, I'll wait?
Goofy broads continuing to engage in goofy activities, but these are the women that you supposedly must have "game" for? She did it to herself, had she embraced sporting her natural hair, this foolishness would NOT have taken place.
Black women should rightly be laughed hard at, mocked and ridiculed for eternity for wearing weaves, wigs, fake eyelashes and all of the other ridiculous external appendages that are continuing to make the East Asian(US), Pakistani and Indian communities(UK) richer by the day.
Black women stay looking ultra goofy and stupid wearing all of these funky contraptions, nothing about fake hair, fake eyelashes, fake nails, thick layers of makeup etc is attractive, NOTHING. Lastly, notice how she used the N word to address the host, plantation vibes right there.
Another Open Mic Wednesday is here, you've got the floor gents, roll that dice.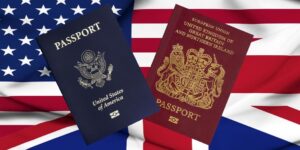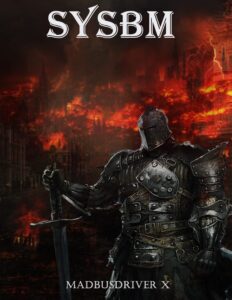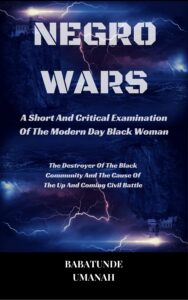 The Deprogramming And Decontamination Process Continues
Stay Individual(In Your Mind)
Most High Bless