A special thanks to King Sigma for bringing this latest development to my attention.
Evidence:
https://twitter.com/Reese_856/status/1532462284928339968/
https://twitter.com/DrUmarJohnson/status/1532506374013431809/
Now, of course Dr Umar "Gerbilface" Johnson conveniently has an excuse as to why he was grinning teeth and deeply involved in a cosy conversation with a white female, however if we cast our minds back for a moment, wasn't this the same man who a number of years back claimed to be celibate only for his backside a short while afterwards to be exposed as being involved in a sexual "entanglement" with a stripper?
I've been telling you for the longest not to take these pro blackity black Negroes seriously because behind closed doors, they're living a completely different lifestyle. They talk black during the day but are sleeping white in the dead of the night.
I knew it would only be a matter of time until Gerbilface Johnson would be caught getting cosy with a non "Afrikan" female. I strongly suspect that Johnson is finally realising that the "black queenie" juice simply isn't worth the squeeze.
Many of these pro blackity black pyramid heads are finally realising that the modern day black female in her current derelict state simply isn't worth defending(aside the fact that she cannot be defended on any level to begin with), especially in light of the fact that she herself point blank refuses to give the overwhelming majority of her pro black, blue pulled simps the time of day.
Remember, Gerbilface over the years has been relentless in his campaign, attempting to guilt trip and shame black men into dealing with black women exclusively, at the same time choosing to purposely ignore the many pitfalls and shortcomings that are associated with dealing with modern day black women in his fantasy island quest to reignite so called "black love" which has been squarely in the sewer for many, many years.
Dr Umar Johnson in recent times has even gotten into a back and forth with former American football player and current Fox Sports 1 sports analyst Shannon Sharpe over Sharpe's rightful defence of the young Bronny James taking a white female to his high school prom:
https://twitter.com/ShannonSharpe/status/1530282832026664962/
As I've been saying for a long time, Dr Umar Johnson really isn't in a position to shame and cajole black men into dealing with black women alone seeing as he has yet to snag himself a black queenie. The fact that Johnson after all these years still doesn't have a black female by his side speaks volumes as to the serious dearth of viable, suitable, attractive, feminine, traditional and child free prospective partners within black female society.
Besides, Johnson has many other issues to worry about such as getting his FDMG Boys Academy up and running, a project that he's been begging as well as collecting donations for, for over 12 years. Really bruh, how long does it take to set up a school? NOT 12 YEARS SQUIRE!
He also needs to seriously clean up his apartment as well as kick the drug habit that he's currently being gripped by, where other black men are choosing to place their family jewels is absolutely none of his business and shouldn't be in any of his concerns.
The only reason why Johnson still feels emboldened to speak on his deep disdain of interracial dating and marriage(black men engaging in it, NOT black women, smh)despite not having a black women himself is because of his many knuckleheaded followers who continue to gas the dude's head up as well as deliberately fail to check him on his shortcomings and hypocrisy.
So called "black love" is dead and black women were the ones who killed it. Heterosexual free thinking black men have been and still are checking out of the building at an astronomical rate and there is nothing Gerbilface, his black female overlords or any other supporters of so called "black love" can do to stem the exit flow.
SYSBM continues to grow and leaps and bounds as more free thinking brothers realise that by choosing to expand upon their dating options, they now have a much higher chance of landing themselves quality women.
So called King Kong Consciousness has now gotten himself entangled in the same so called "snow bunny crisis" he feigned to come out against some time ago. Johnson now realises just how nice and pleasant it is to talk to a female who doesn't give off hostile vibes and additionally doesn't view him as her enemy.
As I said some years back when Brother Polight was spotted with several white women, the pro black doctrine is outdated because it doesn't account for the black female going rogue and defective descending into a beyond repair state.
Brothers, date who you want to date and NEVER allow these so called red, black and green pyramid head type Negroes as well as angry bitter and disgruntled black females to dissuade you into doing otherwise. #SYSBMFORLIFE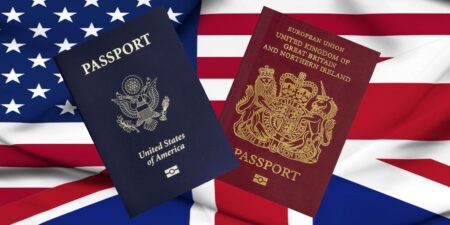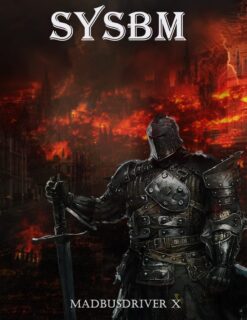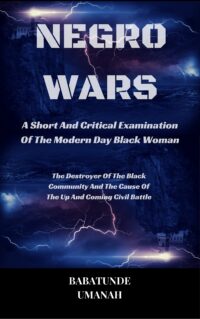 The Deprogramming And Decontamination Process Continues
Even Dr Umar Johnson Couldn't Resist The Feminine Appeal Of The Snowbunny
Most High Bless