Evidence: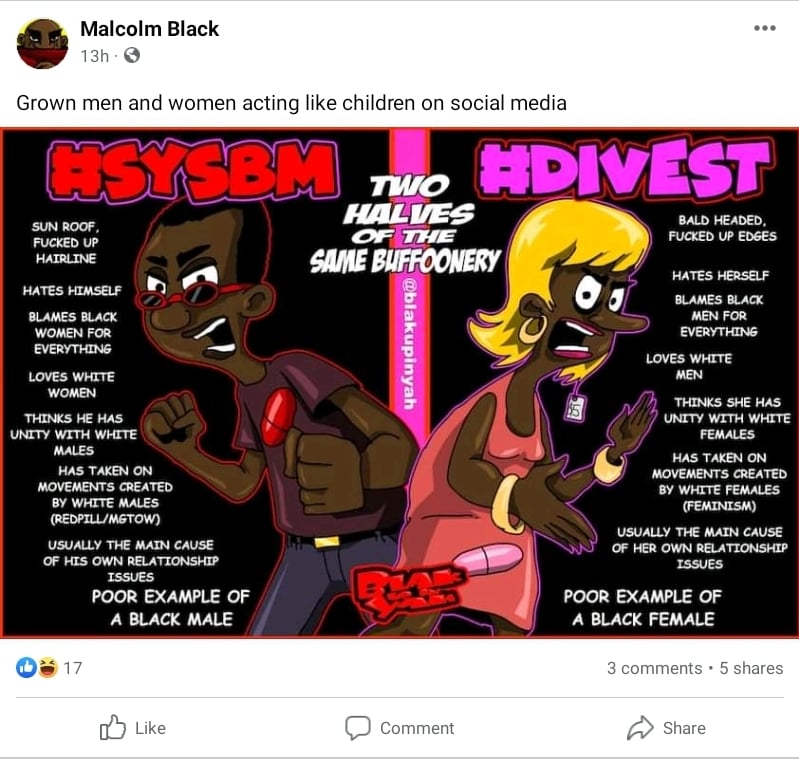 https://www.facebook.com/blakupinyah/posts/462243602193459
https://www.facebook.com/blakupinyah/
https://www.youtube.com/channel/UCv9M26g6RpsA7H9XhBKFVXw/videos
Apparently this B1 pro black bootlicking simp minstrel named Malcolm Black is one of Jason Black aka Dr Claw's acolytes, so you already know where this is going.
These B1, pro black bread and circus performance minstrels are full of decomposing garbage, they stand here talking about white supremacy this and white supremacy that, yet on the flip side they'll be the ones begging the same white men they claim are the "oppressors" for breaks and assistance, how the heck does that work?
Notice that no matter what they have to say about other groups of black men, "da communitah" under their watch continues to trundle downhill at a rapid pace. Notice how these pro blackity black blue pilled simps never seem to put any effort into rebuilding "da communitah" they constantly state needs restoration.
As I've told you before, these pro black female, black women first, red, black and green mullet heads are all talk, you'll rarely if ever see them out in the streets actually doing something physical towards bettering the community they claim to love. You will however find these court jesting minstrels online all day going in on productive black men who've decided to call it a day and give the so called black community a wide berth for obvious reasons.
Again, just like the black witch, part of the pro black simp's strategy is to attempt to shame and guilt free thinking black men into returning to the plantation, yes, the same plantation that has already stated in no uncertain terms that we are NOT welcome in it.
Another part of the strategy is demonising as well as creating lies and falsehoods against free thinking brothers, hence the propaganda piece above which is only right in the eyes of knucklehead Negroes who don't have half a braincell to rub together.
The modern day heterosexual free thinking black man is the most dick policed individual on the planet and in 2022 it tends to be these pro black shine buckets who are the most aggressive in their dick policing enforcement.
Let's briefly deal with the above buffoonery. First and foremost it isn't just these divestment black females who have messed up hairlines and wear white women's hair on their heads, in 2022 most black women are wearing European mop tops, even those who claim to be pro black.
As an original SYSBM Knight I don't have any problems with my hairline, maybe Malcolm Black's hairline is receding like the tide and in his jealousy he's projecting.
Here we go again with the "he hates himself" shenanigans simply because you choose NOT to deal with a group of dysfunctional women, most pro blacks have no idea what the term "self hate" actually means.
Once again, black women actually carry out actions to alter their appearance because they really hate themselves, weaves, wigs, butt implants, fake eye lashes, fake nails, pirate level tattoos, let's not forget the skin bleaching and using loads of makeup to make themselves look lighter(K Michelle anybody) etc.
Black women are historically the main reason for the downfall of black society, because these pyramid head luggards don't have a counter argument, once again the shaming tactics are rolled out in their measly efforts to defend their "queans".
One particular deception that needs to be pointed out in this meme, Malcolm Blackity Black is trying to make it seem as if the things he listed for the divestment squads only apply to them and not most black women as a collective. When you read the Divest side, simply replace "#divest" with "#black women".
You see how these pro black have white women on the brain more than they claim SYSBM practitioners do? SYSBM members like all kinds of women, however the pro black specimen is always fixated on white women(because he likes white women himself, projecting once again).
What's the saying, "pro black in the streets but interracial between the sheets". These B1 failures aren't fooling anybody over here, many of them date and are married to white and other non black women precisely because the modern day black female is unfit for companionship.
Nobody over here believes they have unity with white men, do you see how these Slowtep half pints continue to make up garbage without any solid proof?
MGTOW was actually created and founded by a black man(Barbarosa), current MGTOW pundits will actually admit that black men were the first MGTOWS. The redpill concept comes from the Matrix which was actually created by a black woman, nothing more needs to be said on those.
SYSBM practitioners aren't out here single at an astronomically high clip, dick police officer Black needs to look at the 70% single rate of his black queenies before he starts talking about "we are the cause of our relationship issues".
Finally, the failures in black male society are those who keep on telling other black men what they ought to be doing, yet when it comes to themselves, they are about as lost as a mobile phone hidden in tall grass in a thick forest. Once again, if these pro blackity black savages are so on the money, why does their "community" currently reside in a pile of ashes and rubble?
These dudes never call out the original SYSBM Knights because they don't want the brimestone, so instead in a typical cowardly chicken necked fashion, they create goofy memes which only make sense to themselves as well as the unintelligent, non critical thinking Negroes that follow and support them. #SYSBM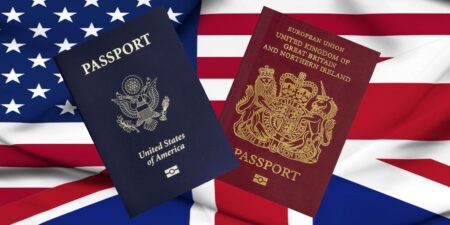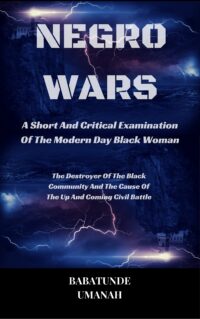 The Deprogramming And Decontamination Process Continues
Never Take These Pro Wacks And Slowteps Seriously
Most High Bless