Evidence:
https://www.tiktok.com/@rgm_ceo28/video/7054383118026837294/
Not that you needed me to anyway, however allow me to show you why this "we love you black man" talk is a crock of nonsense that shouldn't be taken seriously under any circumstances. Notice how there is never any action put behind this rhetoric, however on the flip side we can find black women putting in plenty of smoke, fire, brimstone and action behind the "ni***s ain't s**t" movement:
Once again, outside of being bewitched and spellbound, I really don't understand why so many black men choose to tolerate a group of women who have no problems calling them "n*****s" every 10 seconds, how is this any different from the behaviour of racists from other groups, please explain?
This is why I'm careful with the words, terms, slogans and phrases I use to describe black women, you can't speak out against racist groups on the one hand but then on the flip side be using the same terms they regularly use against us.
For example, you won't see me using the term "ape" to describe black sirens, not only because I believe it's a deep insult to the ape/primate community but also if you visit racist websites like Storm Front, Chimp Mania etc, ape is a term they freely use to describe black folks alongside a long list of other racial slurs.
We can't demonstrate that we are better than the scum by using the same language and verbiage as the scum, hence why I have gone out of my way to cobble together new words, terms and phrases to describe dysfunctional black females, disjointed black people in general as well as other groups.
Back to the matter at hand, if somebody could please point me to the location of this supposed love black women claim to have for black men, I would like to observe it because as far as I can see, IT DOESN'T EXIST.
At this moment in time I see much more love, care and affection coming from the vicinity of non black women than I've ever seen come from the camp of the black female, in 2022 nothing but utter disdain and deep seated hatred comes towards black men from black women as a collective, that's an extremely inconvenient truth so many black men refuse to acknowledge.
Brothers, NEVER fall for the "we love you black man" Okey Doke, actions ALWAYS speak louder than words and they always will. #SYSBM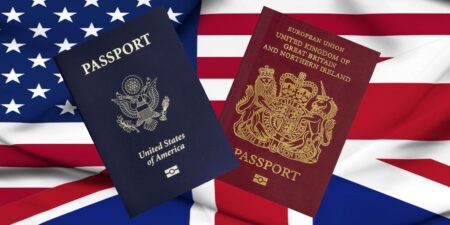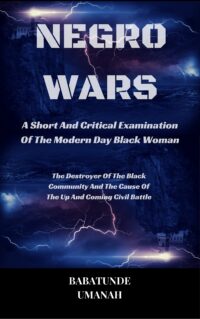 The Deprogramming And Decontamination Process Continues
Love Is An ACTION, Not A Word
Most High Bless