Evidence:
I'll just be leaving this one right here. We're now in 2022 and things have only gotten worse for black women as a collective due to them choosing to dig their heals deeper into the ground through their tighter embrace of mutant feminism.
To this day black women are still making up excuses for the overt defection they conveniently label as being "strong". Meanwhile, black women continue to demonstrate just how savage and evil they are when it comes to the lives of children:
And the black love proponents still expect us to deal with evil creatures like this, smh. Another Open Mic Wednesday is here, what's on your minds for this week gents? You've got the floor, roll that dice.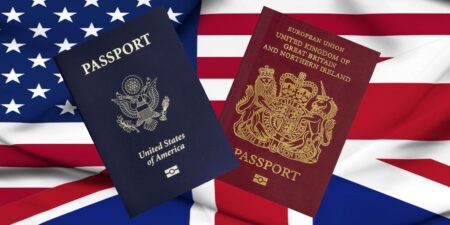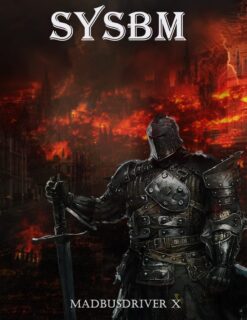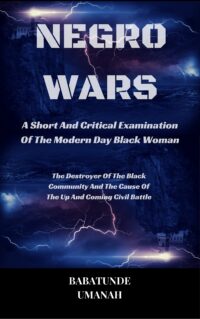 The Deprogramming And Decontamination Process Continues
Stay Individual(In Your Mind)
Most High Bless