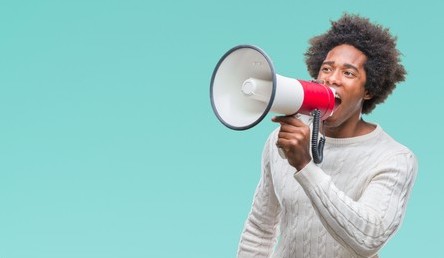 A lot is going on in the world at the moment including the FDA in the US illegally and unlawfully approving the Pfizer Covid bioweapon despite the horrendous numbers of injuries and deaths it has caused. I've reasoned within myself that the time is coming very soon where heads are going to be cracked and blood will run in the streets.
These governments are continuing to push forward injecting people with their potion even though by strict definition it is NOT a vaccine because even after being jabbed, you can still catch Covid and transmit it. For you guys in the US, lock and load because heavy times are coming.
Additionally, I've been noticing a serious uptick in weapons(knives, blades, swords, machetes, bows and arrows etc)flying off the shelves here in the UK, not everybody over here is stupid, there are many of us who know exactly what's up and who won't hesitate to bring it to those who choose to uphold and enforce evil works by any means necessary.
I hope the UK police are ready because many folks have already drawn a line in the sand, all they're waiting for is the right trigger, for example the UK government trying to force children to get injected with the Covid poison or police knocking on your door trying to inject people by force.
As I've stated before, the police are not your friends, they're currently observing blatant government criminality in real time the likes of which we've never seen before, and all they're doing is sitting around twiddling their thumbs instead of taking action and arresting the culprits responsible.
Mind you, they won't hesitate to fine your backside for failing to observe illegal and unlawful Covid regulations, smh. Another Open Mic Wednesday is here, you've got the floor gents, enjoy.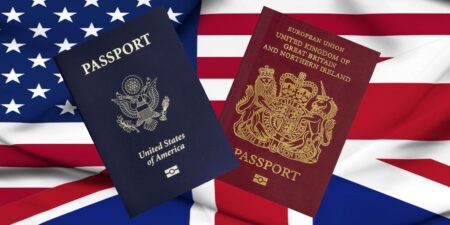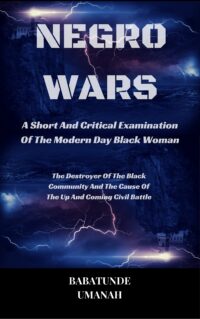 The Deprogramming And Decontamination Process Continues
Stay Individual(In Your Mind), Don't Get Suckered In By The Mainstream Media
Most High Bless