Evidence:
Aren't these the same black women who are forever accusing white women of engaging in the same repugnant behaviour? Like I've stated before, the bottom hasn't dropped out yet for this modern day black female, watch and see her take debauchery, degeneracy and reprobation to a whole new level and beyond.
Just listen to the disjointed black harriet cheering this bestiality on while recording it and the black female "in action" looks like she's enjoying it, smh.
Are black women that hard up for sex that they are resorting to either simulating or having actual sexual intercourse with dogs now? Search engine "black woman bestiality" and see for yourself what comes up.
Reason 589,958,983 not to deal with your modern day black female, observably they're far worse than the same white women they claim to be better than. Could this also be another reason why black women are so heavily diseased and contaminated?
Here these black witches are constantly claiming to be better than white women, yet how often are black women being caught engaging in the same degenerate behaviour they're claiming originates from white females?
It really isn't that hard to see why other races of men especially those of the Caucasian persuasion as a collective want absolutely NOTHING to do with these women.
The modern day black female is a morally bankrupt reprobate and a bottom feeding slob, any black man worth his salt is strongly advised to keep his distance from these feral creatures who have the audacity to call themselves "queens". The case for SYSBM continues, the height of the evidence stack at this point has surpassed the summit of Mount Everest. #SYSBM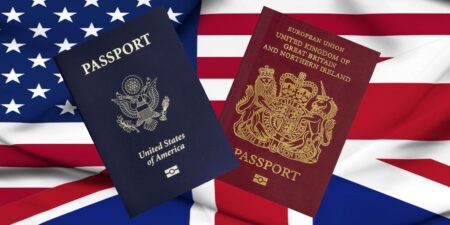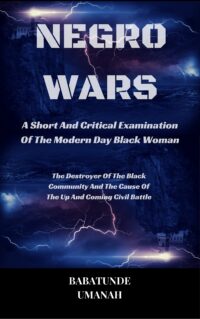 The Deprogramming And Decontamination Process Continues
Alongside Thugs And Brad, Dogs Seem To Be A Black Female's Best Friend
Most High Bless