Evidence:
https://www.tiktok.com/@rhondahailey
Yep, that is the weave wearing fatty that this mega simp decided to marry and enslave himself to, smh. Notice the size difference between himself and his wife, he's as skinny as a shovel while she's weighing in extremely overloaded. Marriage in itself isn't slavery as long as there are NO GOVERNMENT LAWS stacked against you, however this dude decided to take on board this wide load harriet as well as HER THREE CHILDREN, an extremely reckless move.
Now she said that he's only 27, therefore we can safely assume that Rhoda Hailey his wife has to be in her late 30s to early 40s. What a waste, at that age a man is getting ready to enter into his prime years and this guy has decided to squander them on a used up, overweight babymother, an incredible tragedy.
See, this is what the likes of Kevin Samuels, Obsidian, Dr Umar "Gerbilface" Johnson, 1989 flat top Shawn James and the rest of these "black love, black unity" elder Gen X proponents are looking for, they want YOU to step up and perform janitorial/clean up man services for these overweight, ran through, washed up, rinsed out weave, fake nail, fake eye lash wearing, ratchet, tatted up babymothers.
Are so many black men really that defeated out here to the point where they're willing to hook up with overweight horrible looking single mothers and work 10 hours a day, 6 days per week to feed a bunch of children that aren't theirs biologically, smh? As I've stated before, the SYSBM lifestyle clearly is for the very FEW, not the many. Most black men unfortunately are destined to become a black female's feudal slave and ATM.
In case you haven't noticed by now, regrettably most black men in reality have no problems yielding to female leadership, they don't really have any issues with the black societal structure being matriarchal, this is why there isn't any grand stirring from the overwhelming majority of black men when it comes to men's rights issues as well as a longing to return to the normal and traditional patriarchal standards of the past.
SYSBM Tenet Number 19 reads:
19. SYSBM PRACTITIONERS ARE NOT CLEAN UP MEN, we refuse to accept the current decadent and degenerate single mother philosophy being pushed by black women within black society, we will NOT be returning to the so called "community" to clean up anybody's mess ie date and wife up single black mothers. We have high standards, single motherhood and the janky fruits thereof are totally unacceptable. We solidly practice and believe that a man should start his own family tree/legacy from scratch, NOT take onboard the children of another.
Enough said, gentlemen, you already know the drill, NEVER SELL YOURSELF SHORT, single mothers are a no no. Don't enslave yourself to one, don't be a premium grade dummy and janitor like the guy above, single mothers must be left to stew, rot and marinate in their own failures. Let them clean up their own mess. #SYSBMPUBLICSERVICEANNOUNCEMENT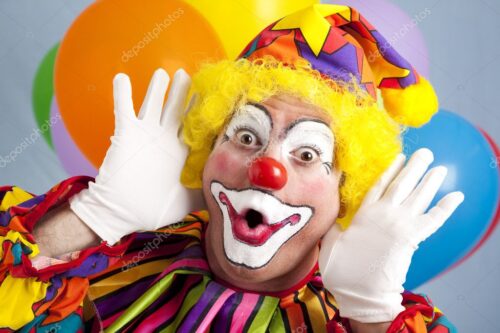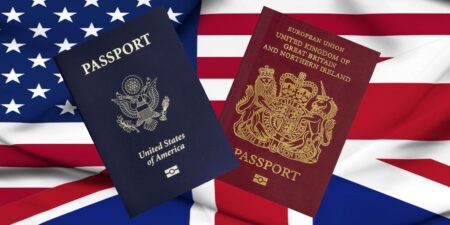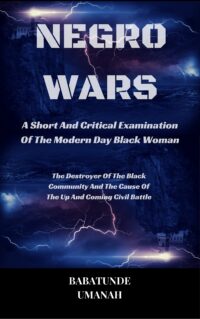 The Deprogramming And Decontamination Process Continues
Simping Is A Massive Problem In Black Society, The Witchcraft Is Very Real
Most High Bless