Evidence:
Unfortunately the US military is chocked full of woke, non thinking knuckleheads such as the above who'll refuse to question questionable orders and who will have no problems marching you into the field and putting a bullet straight in the back of your head.
I understand the lady's frustration in observing the overt and brazen government criminality that is currently taking place, however it is the POLICE who she ought to be appealing to first, not the military. The police are the ones who have the licence to deal with criminality on the local and national level.
It is the police who in conjunction with the citizenry are the ones responsible for keeping law and order in the country concerned, especially when it comes down to corrupt politicians engaging in criminal acts believing they can't be touched.
Unfortunately the police are just as brainwashed and indoctrinated as the military, where they should've been arresting anybody and everybody involved in this Covid hoax, they've sat back twiddling their thumbs doing nothing, however at the same time they've had no problems oppressing the public, fining, bashing them over the head and arresting them for not following Convid regulations(which aren't even law by the way).
As Morpheus explained to Neo, this matrix type system is the enemy, this includes anybody who chooses to serve it in such a manner to where via their actions others are oppressed.
Anybody expecting a mass awakening in the police and the military will be greatly disappointed, both forces are there to protect and serve the STATE, NOT the people, the sooner more people realise this is the sooner they can make their own preparations, locking and loading definitely being one of them.
The police and the military have spent many years weeding out critical free thinkers from their ranks and replacing them with yes men and women who will "get the job done" and never question whatever instructions they are given.
The militaries in Western English speaking countries are so woke and weak that if the likes of Russia and China wanted to roll in and overthrow them, they could easily do so with little to no losses. The police and the military are not your friends, they are YOUR ENEMIES and must be treated accordingly.
Another Open Mic Wednesday is here, you've got the floor gentlemen, roll that dice.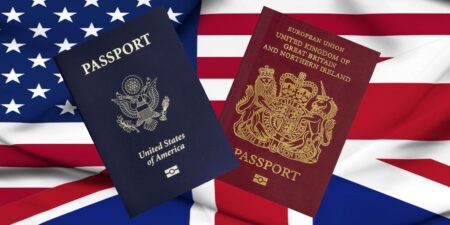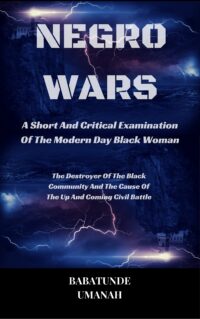 The Deprogramming And Decontamination Process Continues
Stay Individual(In Your Mind)
Most High Bless