Evidence:
This fake eye lash wearing, tatted up, dysfunctional black harriet of a mother doesn't seem to understand that her daughter is merely a reflection of her, most single black mothers are extremely reluctant to acknowledge the flaws in their children whenever they turn out defective, flaws and defections that were put in place by the mothers themselves, something which I talked about extensively in my book Negro Wars.
What on earth is this chicken head talking about, "my womb has reset itself"? Do you see how black women as a collective rattle off some of the most ridiculous and dunce worthy ramblings known to man? 4 children by 3 different men and the chick is talking about her womb resetting itself to zero, you cannot make this stuff up.
Then she wants to talk about the family jewel size of one of her babyfathers, the penis was small but you still allowed the dude entry and permitted him to nut in you, it's too late to be talking about penis sizes now, smh. So what if the "small dick daddy" wasn't a baller, you still slept with and got knocked up by him, what's your point witch?
4 children by 3 different dudes and she still believes that she's a winner, this is how delusional the overwhelming majority of black women have become.
Meanwhile in London, this recently took place:
I feel sorry for the guy driving the white Audi, how the fat witch slid her contaminated snatch and dusty buttocks down his front window and bonnet(hood), I hope he took his car straight to the wash immediately after.
These are your crackhead, mentally unstable, grossly overweight, red and black wig wearing black females in England losing the plot, if you think the lack of attention these women are receiving in the US is bad, with black men over here dating interracial at a rate of 60% plus, the streets here have gotten really cold for the UK black female.
See, over here in the UK the black female unlike her US sibling isn't given an elevated platform to speak from as well as to use in shafting black men, in the United Kingdom black women have no advantages over black men bestowed upon them by the State, we're both in the same boat.
This is why you'll notice a considerable amount of Black British females as of late have been jumping onto black American panels in order to get their voices heard, with the State here not giving them any privileges coupled with UK black men's massive interracial dating numbers, UK black women have been left out in the blizzard.
I remember an incident in Miami International Airport back in January 2020 when another female decided to strip and walk through the airport naked:
https://www.foxnews.com/travel/naked-woman-miami-airport-report
Additionally, remember the fat black female who decided to walk naked through Atlanta airport back in April 2017:
Finally, thanks to King Sigma for alerting me to this. Black women and their thirst for attention knows no limits. Apparently black women require "safe spaces" to meet up where they can express their so called "blackness"(even though the heifers hate being black to begin with).
Apparently this Black Girl Beach Day event has been going on since 2014 taking place at CHICKEN BONE BEACH(yep, I kid you not, talking about breathing fresh life into negative stereotypes, smh), this year's Black Girl Beach Day took place on the 28th August:
https://blackgirlbeachday.com/events
At this point black women look beyond ridiculous, can you see how black women tarnish their own image and reputation without the help of outsiders, they look incredibly stupid trying to blame black men for stuff they're bringing upon themselves via their own hands, choosing to have a gathering at a location named Chicken Bone Beach, really?
Of course the Fake Academic Aaron Fountain is nowhere to be found when videos as well as silly events like this pop up on the scene as it graffitis the image and reputation of these black "queenies". Where are the pro black simps on this, once again, nowhere to be found.
What are SYSBM practitioners saving themselves from, we've wisely chosen to walk away from a group of women who have now become a joke, an embarrassment as well as a complete and utter laughingstock. #SYSBM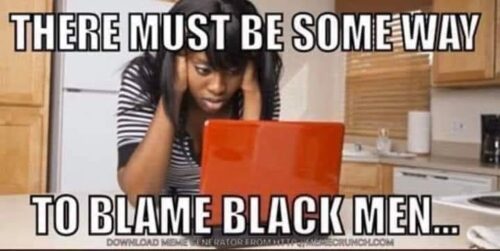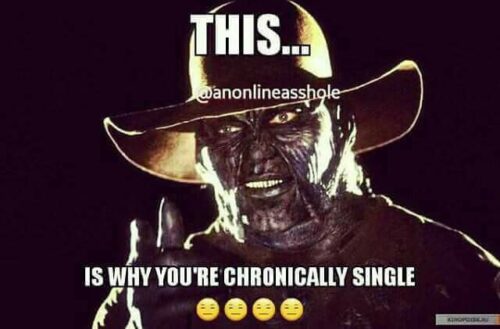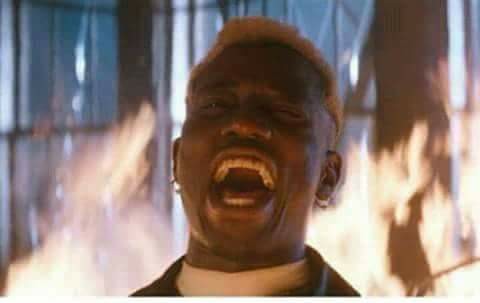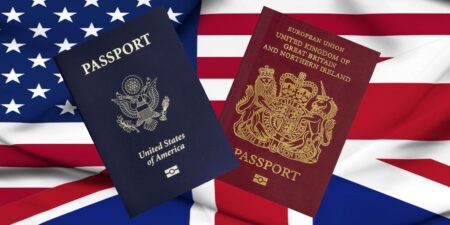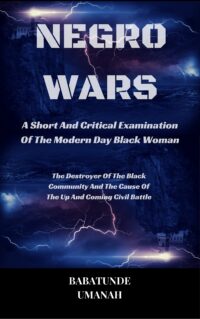 The Deprogramming And Decontamination Process Continues
They Continue To Embarrass Themselves Without Outside Help
Most High Bless